𝐁𝐮𝐬𝐢𝐧𝐞𝐬𝐬 𝐀𝐧𝐚𝐥𝐲𝐬𝐢𝐬
👉Devenir un Business Analyst reconnu internationalement ! 🤩
👉Formation pour obtenir les certifications "𝐄𝐧𝐭𝐫𝐲 𝐂𝐞𝐫𝐭𝐢𝐟𝐢𝐜𝐚𝐭𝐞 𝐢𝐧 𝐁𝐮𝐬𝐢𝐧𝐞𝐬𝐬 𝐀𝐧𝐚𝐥𝐲𝐬𝐢𝐬 (𝐄𝐂𝐁𝐀)®" et "𝐂𝐞𝐫𝐭𝐢𝐟𝐢𝐜𝐚𝐭𝐢𝐨𝐧 𝐨𝐟 𝐂𝐚𝐩𝐚𝐛𝐢𝐥𝐢𝐭𝐲 𝐢𝐧 𝐁𝐮𝐬𝐢𝐧𝐞𝐬𝐬 𝐀𝐧𝐚𝐥𝐲𝐬𝐢𝐬™ (𝐂𝐂𝐁𝐀®) de l'𝐈𝐈𝐁𝐀, assurée par un Expert en Business Analysis certifié en :
✅ CPA
✅ CBAP
✅ PMP
✅ CISA
✅ COBIT5
PMP
👉Nous entamerons l'année par 𝟐 𝐟𝐨𝐫𝐦𝐚𝐭𝐢𝐨𝐧𝐬 𝐏𝐌𝐏 à 𝐓𝐮𝐧𝐢𝐬 et nous nous rapprocherons de nos chers clients à 𝐒𝐨𝐮𝐬𝐬𝐞
✔️Nous vous fournirons également une formation hybride pour assurer un bon déroulement de la formation 🥰
𝙐𝙣𝙚 𝙣𝙤𝙪𝙫𝙚𝙡𝙡𝙚 𝙖𝙣𝙣é𝙚 。。。 𝙪𝙣𝙚 𝙣𝙤𝙪𝙫𝙚𝙡𝙡𝙚 𝙤𝙥𝙥𝙤𝙧𝙩𝙪𝙣𝙞𝙩é 𝙥𝙤𝙪𝙧 𝙗𝙤𝙤𝙨𝙩𝙚𝙧 𝙫𝙤𝙩𝙧𝙚 𝙘𝙖𝙧𝙧𝙞è𝙧𝙚 𝙥𝙧𝙤𝙛𝙚𝙨𝙨𝙞𝙤𝙣𝙣𝙚𝙡𝙡𝙚 💪💪
👉Ne ratez pas cette occasion🤩
📅 𝐬𝐞𝐬𝐬𝐢𝐨𝐧 𝐖𝐞𝐞𝐤𝐞𝐧𝐝 : 𝟏𝟑,𝟏𝟒,𝟏𝟓&𝟐𝟏,𝟐𝟐 𝐉𝐚𝐯𝐢𝐞𝐫 𝟐𝟎𝟐𝟑
📅 𝐬𝐞𝐬𝐬𝐢𝐨𝐧 𝐞𝐧 𝐬𝐞𝐦𝐚𝐢𝐧𝐞 : 𝟐𝟑,𝟐𝟒,𝟐𝟓,𝟐𝟔 𝐞𝐭 𝟐𝟕 𝐉𝐚𝐧𝐯𝐢𝐞𝐫 𝟐𝟎𝟐𝟑
📅 𝐬𝐞𝐬𝐬𝐢𝐨𝐧 à 𝐒𝐨𝐮𝐬𝐬𝐞 : 𝟑𝟎,𝟑𝟏 𝐉𝐚𝐧𝐯𝐢𝐞𝐫 & 𝟏,𝟐,𝟑 𝐅é𝐯𝐫𝐢𝐞𝐫 𝟐𝟎𝟐𝟑
Offre de stage
Offre de Stage PFE
𝐓𝐇𝐄𝐓𝐄𝐀𝐌 vous offre l'opportunité pour un stage PFE🤩 pour une durée de 6/4 mois dans les sujets suivants :
✅ 𝐃é𝐯𝐞𝐥𝐨𝐩𝐩𝐞𝐦𝐞𝐧𝐭 𝐝𝐞 𝐩𝐥𝐚𝐭𝐞𝐟𝐨𝐫𝐦𝐞 𝐞-𝐥𝐞𝐚𝐫𝐧𝐢𝐧𝐠
✅𝐎𝐝𝐨𝐨 - 𝐏𝐞𝐫𝐬𝐨𝐧𝐧𝐚𝐥𝐢𝐬𝐚𝐭𝐢𝐨𝐧 𝐞𝐭 𝐝é𝐯𝐞𝐥𝐨𝐩𝐩𝐞𝐦𝐞𝐧𝐭 𝐝𝐞 𝐦𝐨𝐝𝐮𝐥𝐞𝐬 𝐝'𝐄𝐑𝐏
✅𝐖𝐞𝐛 𝐃𝐞𝐬𝐢𝐠𝐧
👉si vous êtes intéressé(e)s merci de nous envoyer votre CV par e-mail : service.desk@theteam.com.tn
N'hésitez pas à nous contacter pour tout renseignement 🤗 :
📱GSM & WhatsApp : (+ 216) 31 172 672 / 98168765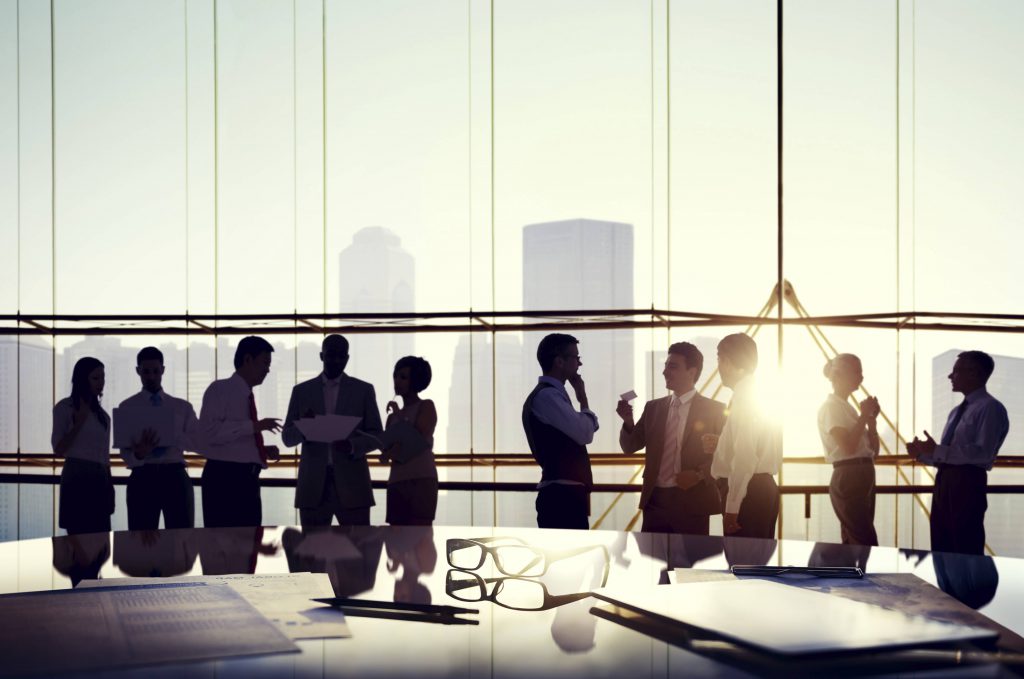 Strategic studies
Maturity assessment.
Support in the development of strategic business studies.
Strategic planning.
Support in identifying project portfolios.
Support in the implementation of the strategic plan.

Project management
Project management consulting.
Assessment of the level of maturity in project management.
Support in developing a PMO structure.
Support in developing an Agile/SAFe framework.
Training and coaching in project management.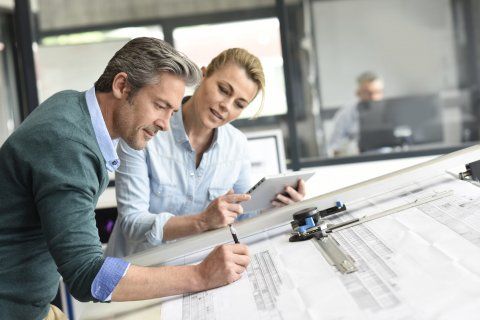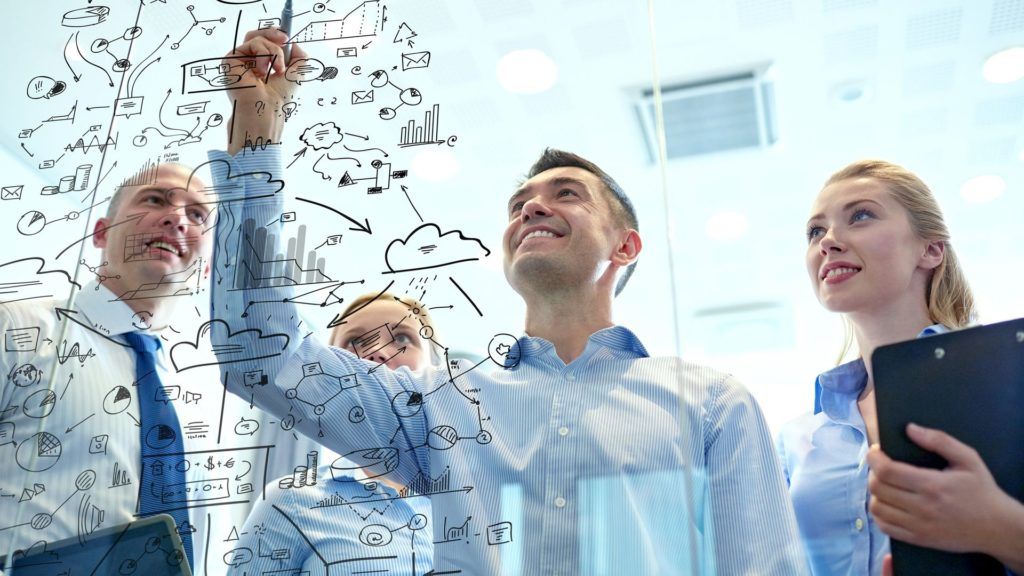 Quality management
Support in the organizational development of companies.
Support in the implementation of quality management systems.
Support for certification.
Integration of project portfolio management of information systems
Definition of requirements.
Evaluation and benchmarking.
Suggestion of possible solutions.
Support for choosing the solution that meets long-term needs.
Support for the implementation.
Design of performance indicators and personalized dashboards.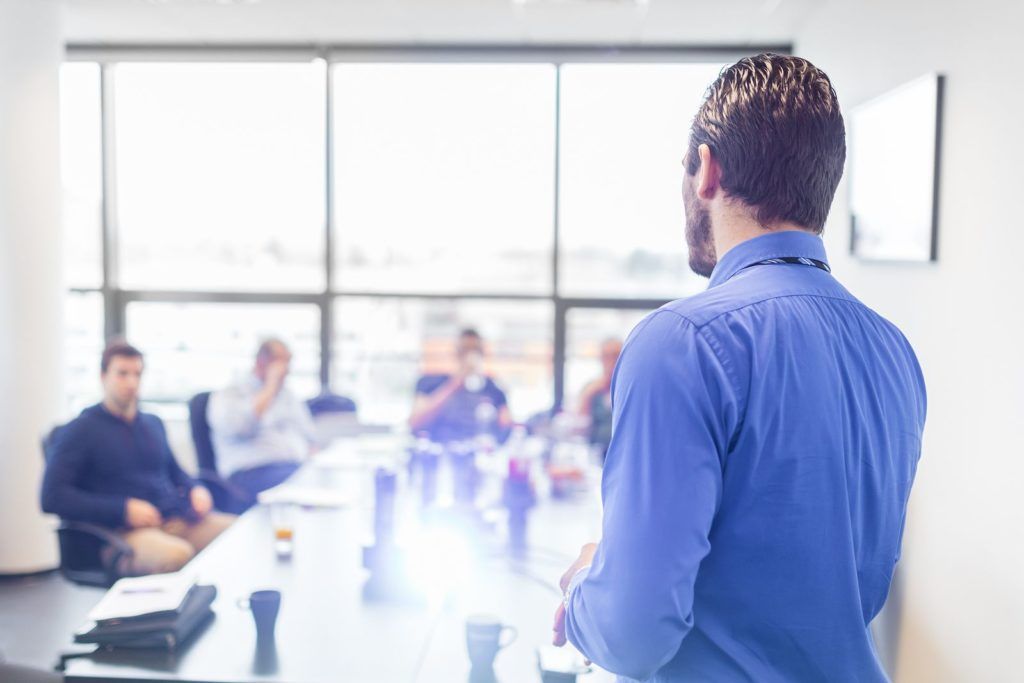 The team
The Tunisian Establishment for Agile Management is a training, expertise and consulting company that was born from a real passion for business and project management.
Our know-how and our skills are based on our mastery of the fields of project management combined with a rich, solid and diversified experience in the management of public structures. This has created our strength in the dissemination of managerial knowledge in view of the development of companies and the improvement of their performances.

Are yoU ready to boost your professional career?
For further information, please contact us.

testimonials from our clients
Zied Behi
Asma Ben Sassi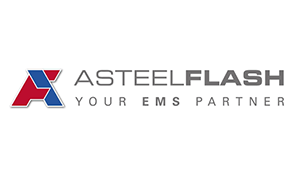 ASTEELFLASH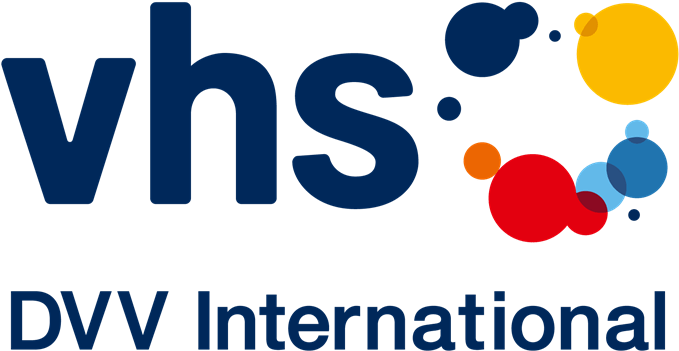 Vhs Dvv International

CLEVORY training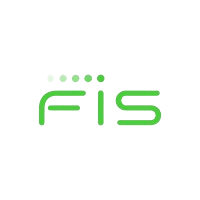 Fidelity National Information Services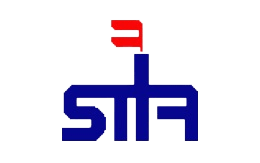 Société tunisienne des industries de raffinage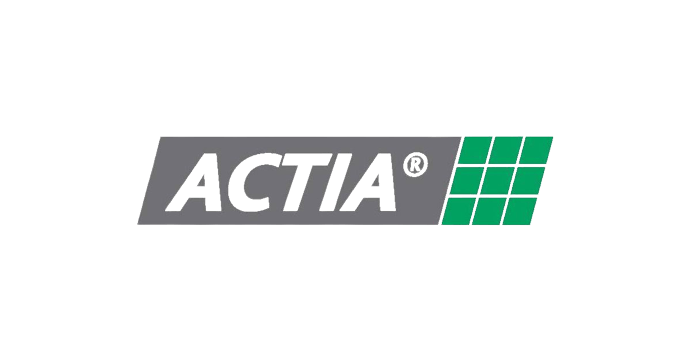 Actia Group

sopra hr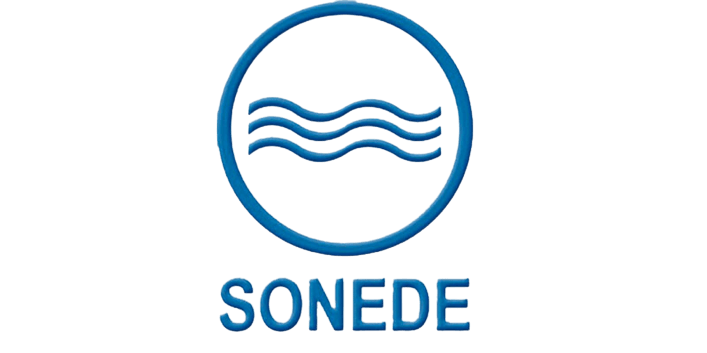 Société nationale d'exploitation et de distribution des eaux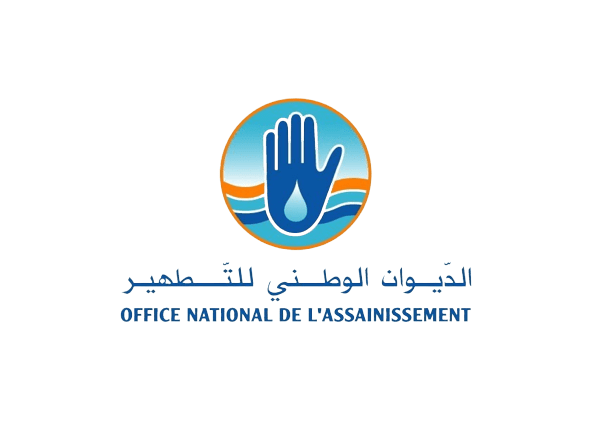 Office national de l'assainissement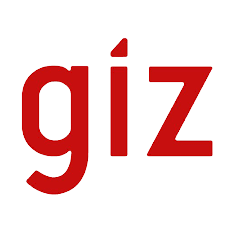 GIZ Tunisie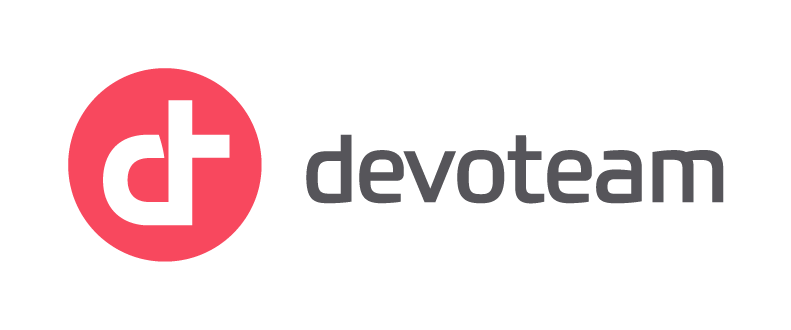 Devoteam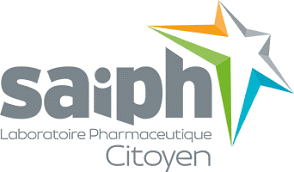 Saiph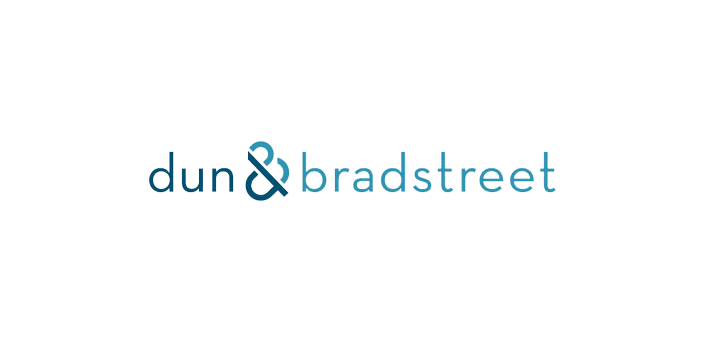 Dun & Bradstreet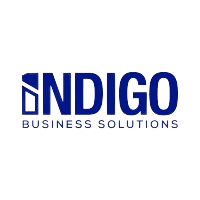 INDIGO Business Solutions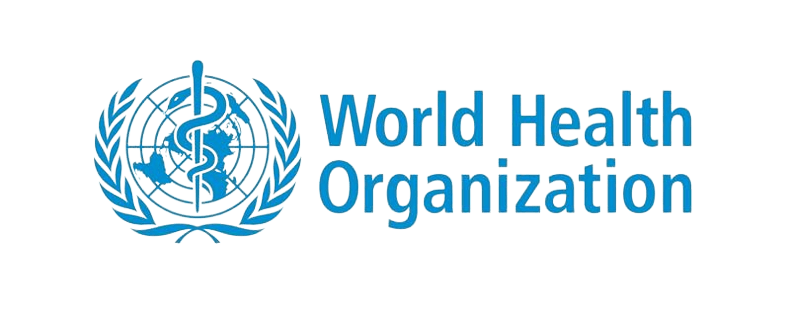 World Health Organization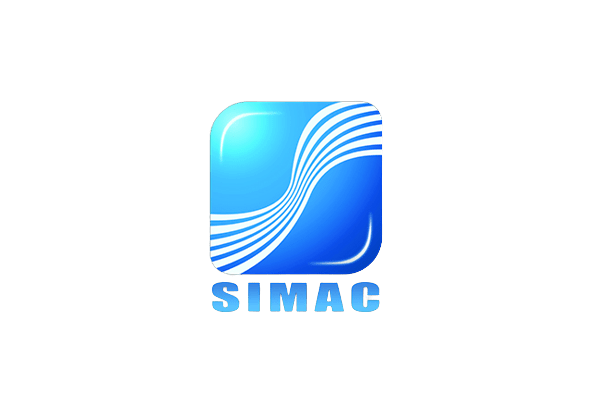 SIMAC TUNISIE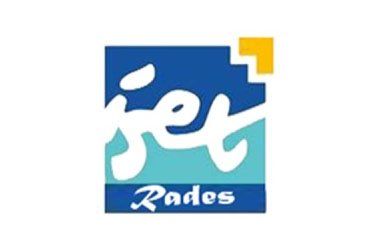 Institut Supérieur des Etudes Technologiques de Rades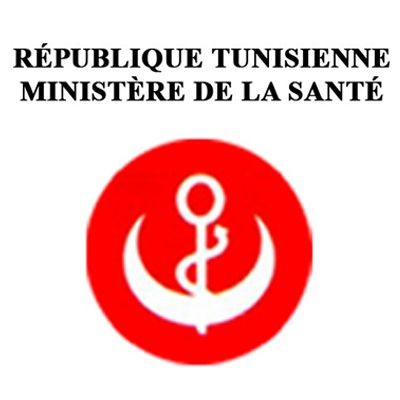 Ministère de la Santé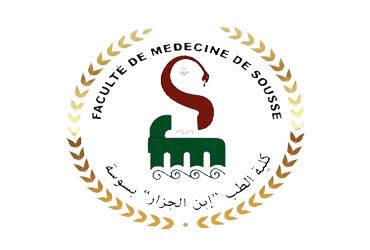 Faculté de médecine Ibn El Jazzar de Sousse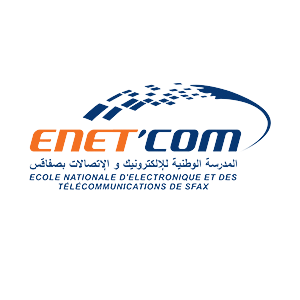 ENET'Com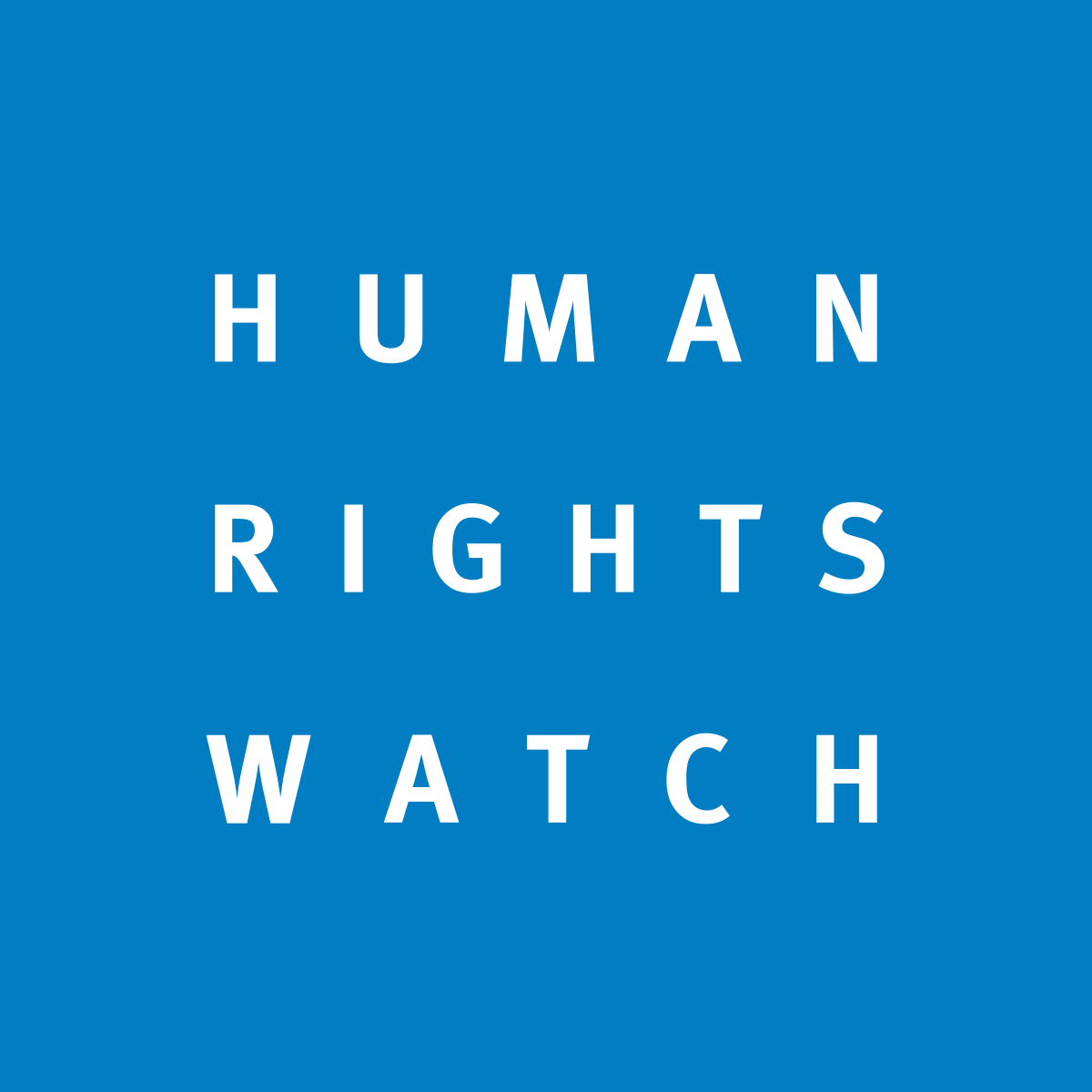 Human Rights Watch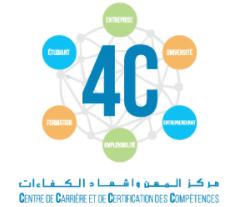 4C ISSAT MATEUR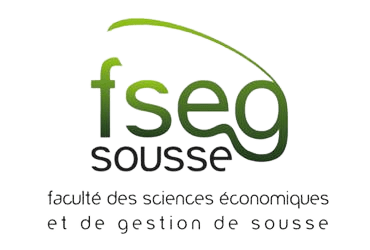 fseg sousse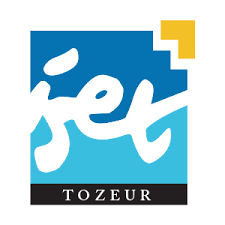 Institut Supérieur des Etudes Technologiques de Tozeur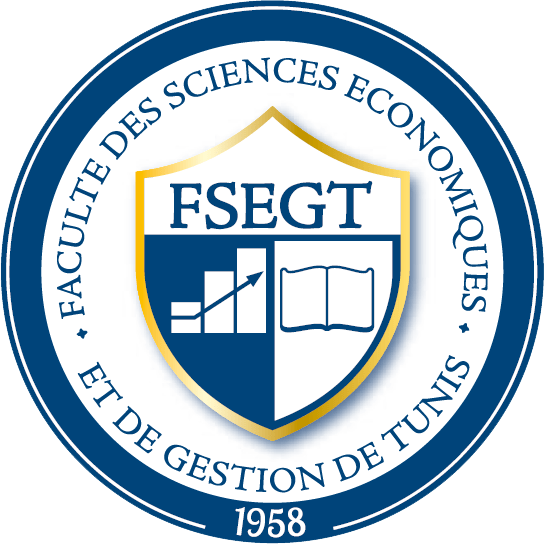 FSEG Tunis El Manar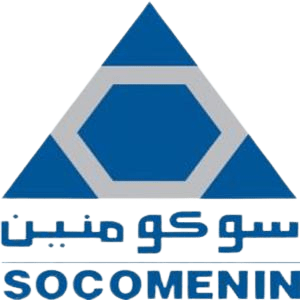 SOCOMENIN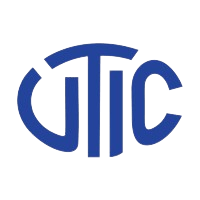 Ulysse Trading and Industrial Companies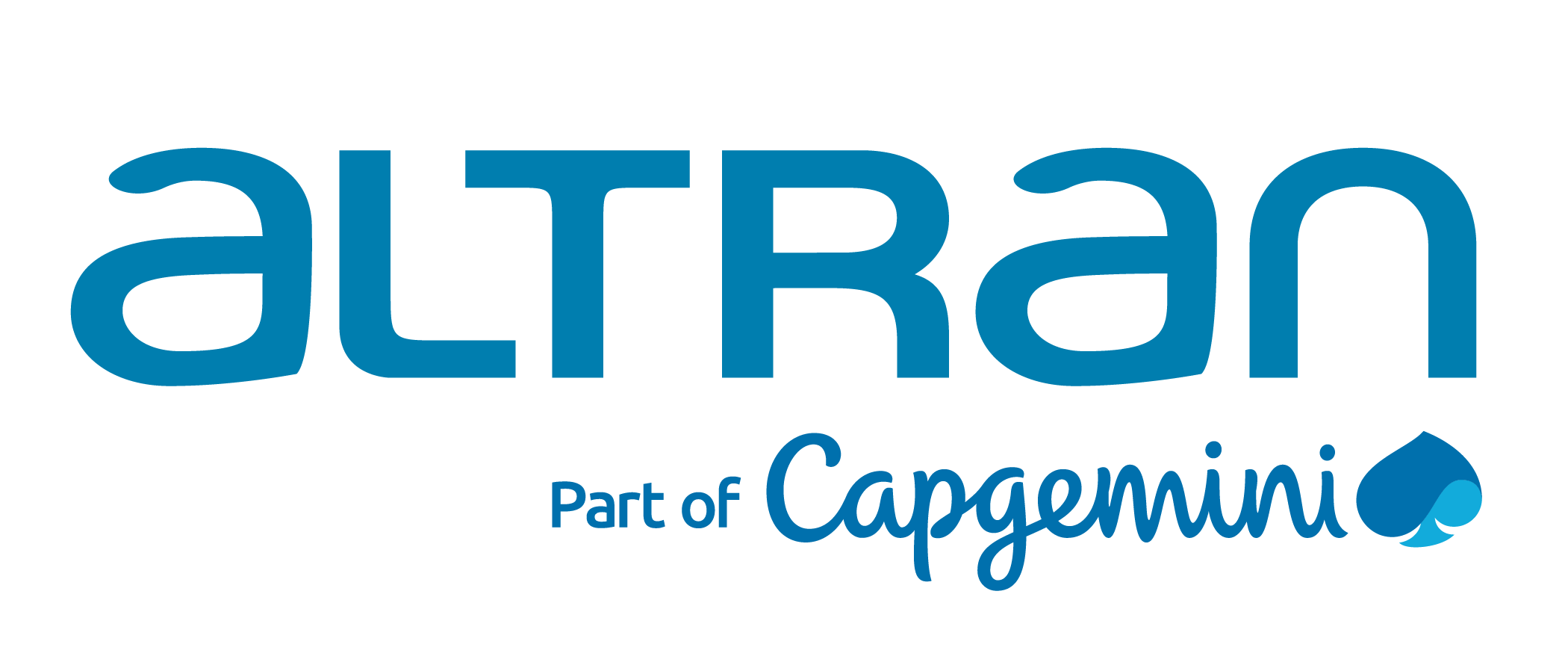 Capgemini Engineering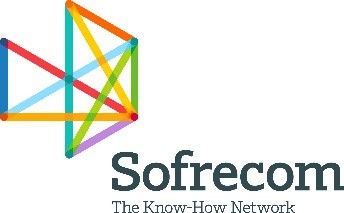 Sofrecom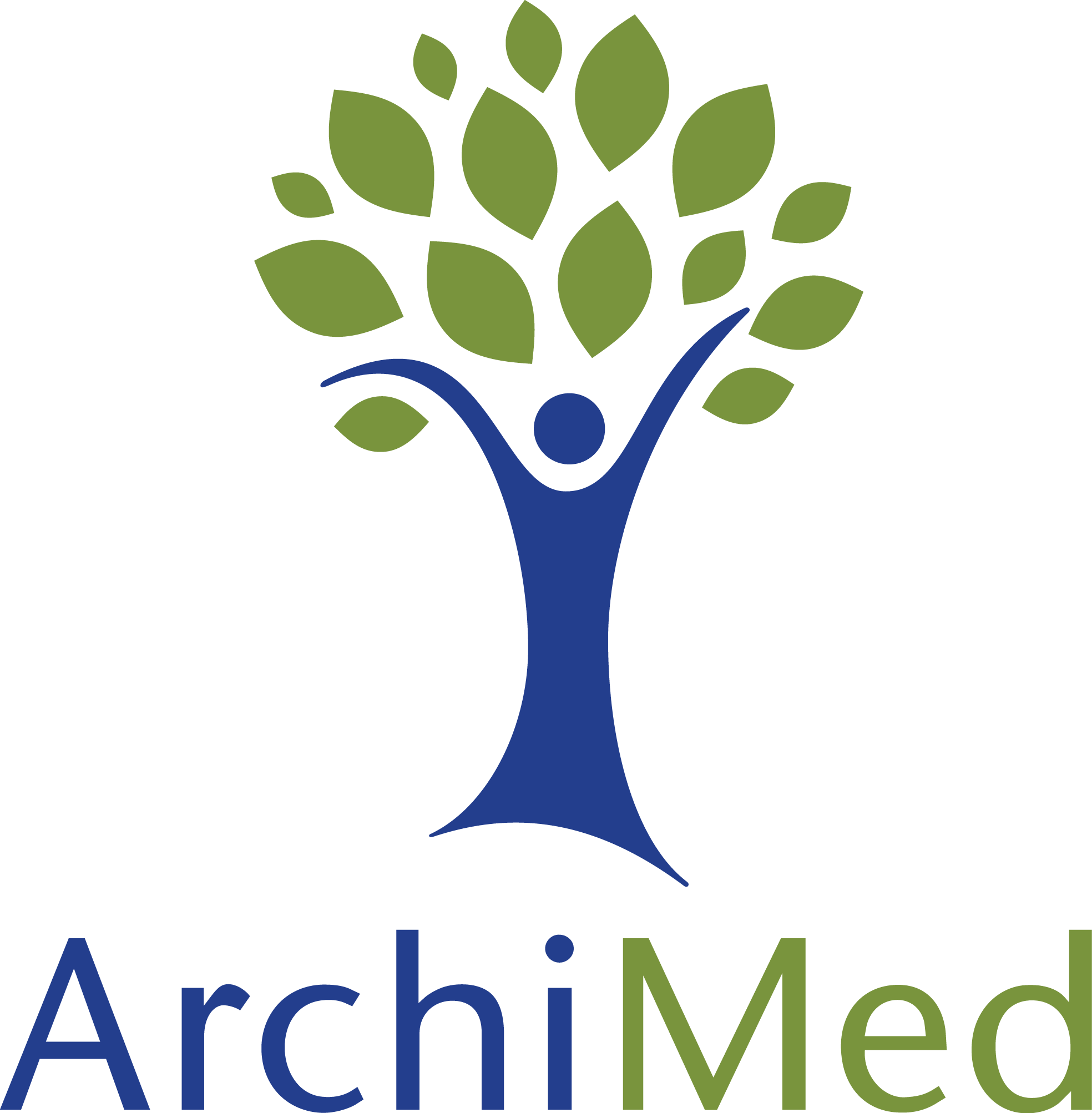 ARCHIMED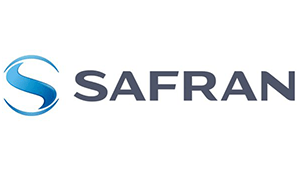 SAFRAN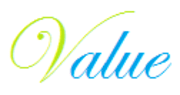 Value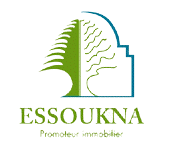 Essoukna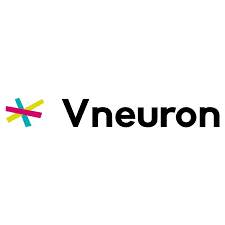 Vneuron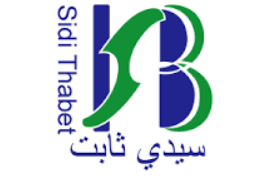 ISBST

2OE Consulting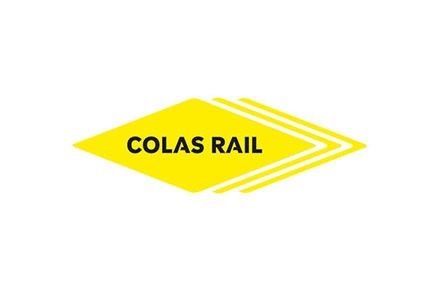 Colas Rail

TSE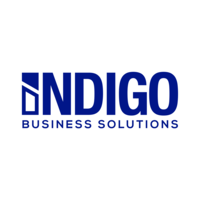 Indigo Business Solution

CLEVORY

Wevioo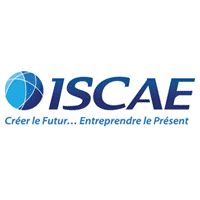 ISCAE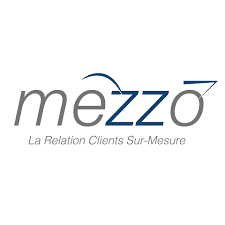 mezzo

Université Centrale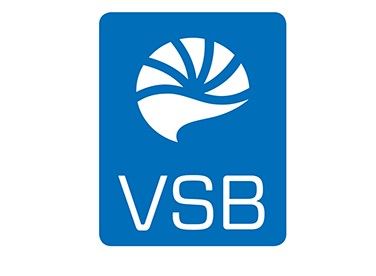 VSB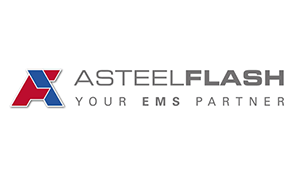 ASTEEL FLASH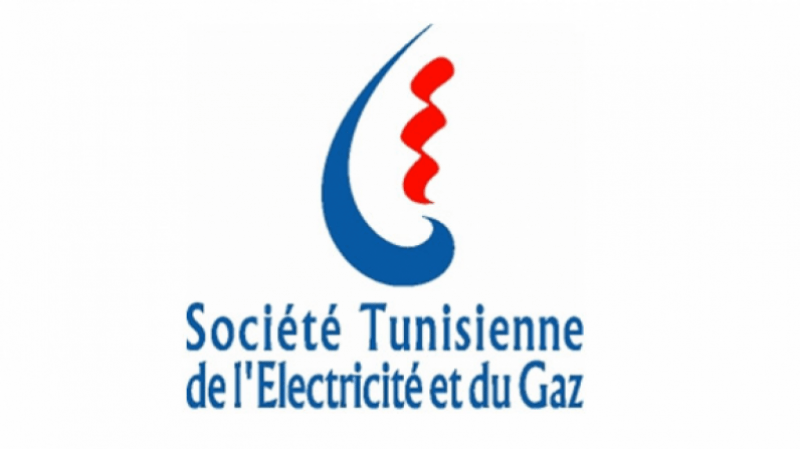 Société tunisienne de l'électricité et du gaz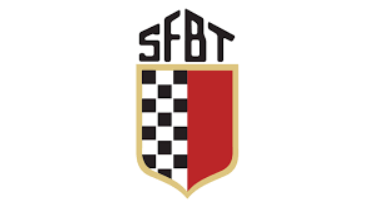 SFBT

Gonser Group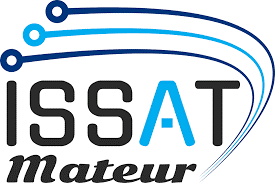 ISSAT Mateur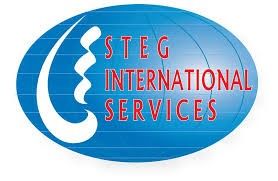 STEG International Service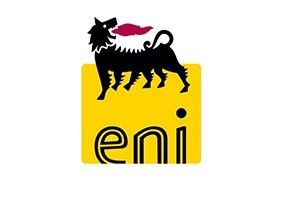 ENI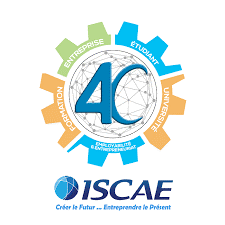 ISCAE 4C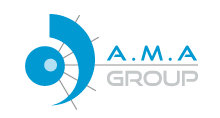 AMA Group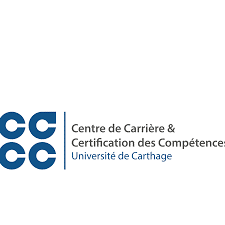 Centre de carrière & Certification des Compétences

Adsum IT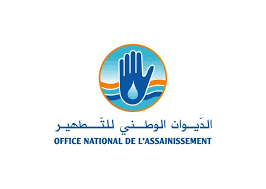 ONAS