Your success story starts here !
The TEAM Students is offering an opportunity not to be missed for all Students !
60% discount on multiple international certification courses for you ! yes 60% !
Available Training paths :
All trainings are available in face-to-face or online, depending on your availability.
Become a successful project manager, learn about the most demanded Agile frameworks in the professional market and way more! All you have to do is sign up, choose your training or pack and start your success journey ! What are you waiting for, the number of places is limited, so hurry up !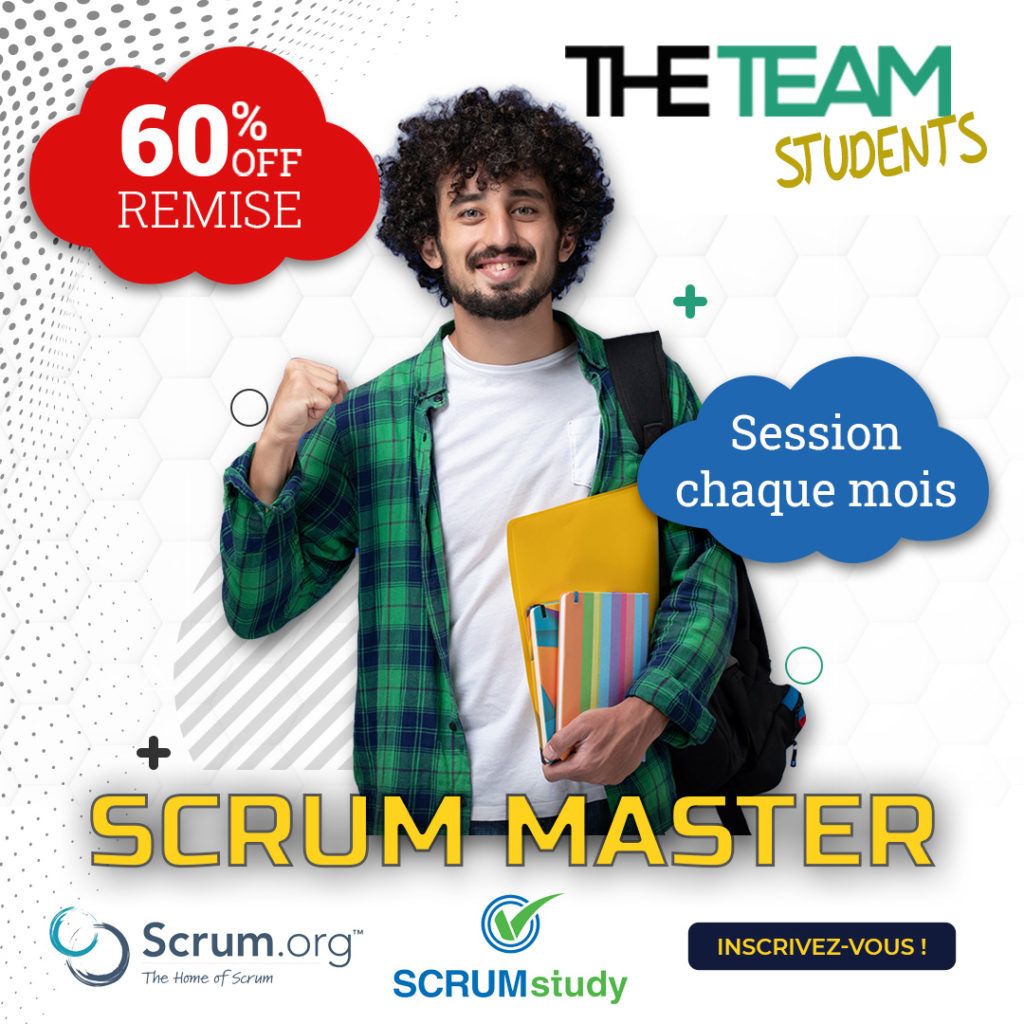 Scrum Master ( free certification available ) ( 10 places )
Scrum Master is an interactive, activity-based course where students gain a strong understanding of Professional Scrum and the role of the Scrum Master. Through a combination of discussion and exercises, students develop a deep understanding of the underlying principles of Scrum and the Agile mindset while learning the practices applied by successful Scrum Teams.
Project Management Fundamentals ( 10 places )
Management Fundamentals is an introductory management course that provides students with the essential tools required of today's effective supervisors or junior managers. The course combines theoretical, how-to information, with practical applications. Students are required to draw on their own experiences, to research information, and to apply their knowledge to typical junior management situations.
DevOps Foundation ( 10 places )
DevOps is a methodology that combines software development (Dev) and information-technology operations (Ops) to shorten the systems development life cycle— while focusing on quality and continuous delivery. Agile and DevOps are emerging career fields that are going to play a critical role in organizations undergoing digital transformation.
Now is the perfect time for IT operations professionals and software developers who want to upskill for this emerging, in-demand discipline.
MS Project 2019 ( 10 places )
MS Project is a powerful industry standard software tool than can help you manage projects, programs, and multiple tasks. This course provides comprehensive training covering the skills required to create a project plan, identify tasks, assign resources to tasks, create a project calendar, and create custom reports to monitor progress using different views to track budgets, schedule, and task status.
Nos Partenaires :
Nos clients :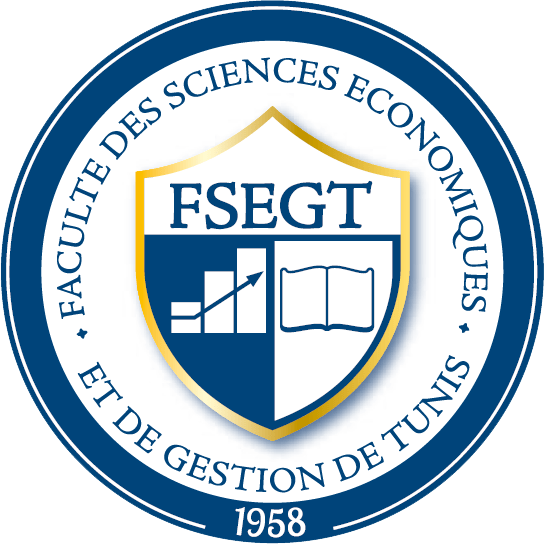 FSEG Tunis El Manar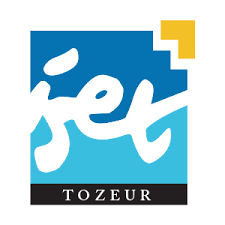 Institut Supérieur des Etudes Technologiques de Tozeur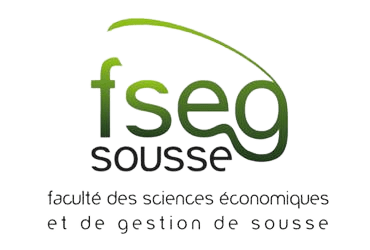 fseg sousse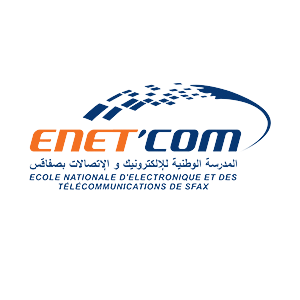 ENET'Com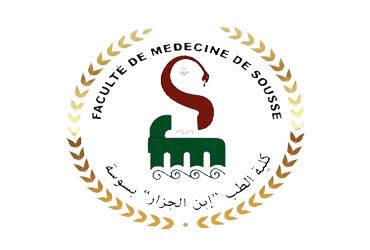 Faculté de médecine Ibn El Jazzar de Sousse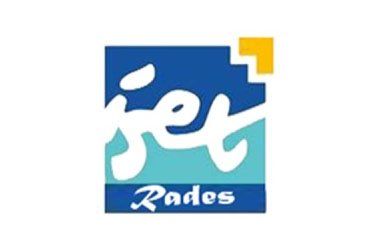 Institut Supérieur des Etudes Technologiques de Rades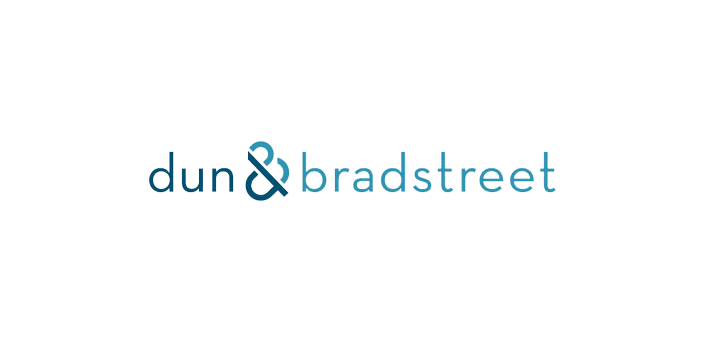 Dun & Bradstreet

CLEVORY training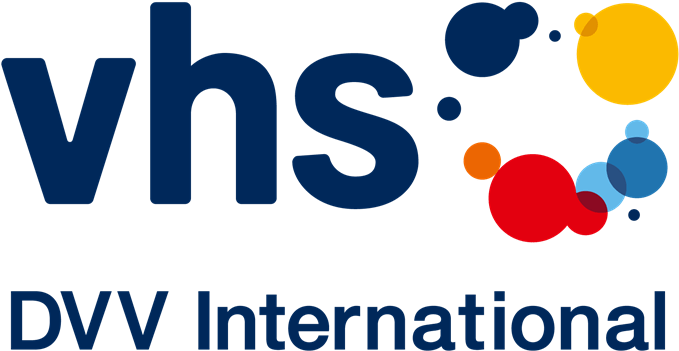 Vhs Dvv International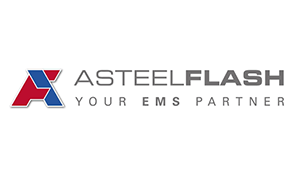 ASTEELFLASH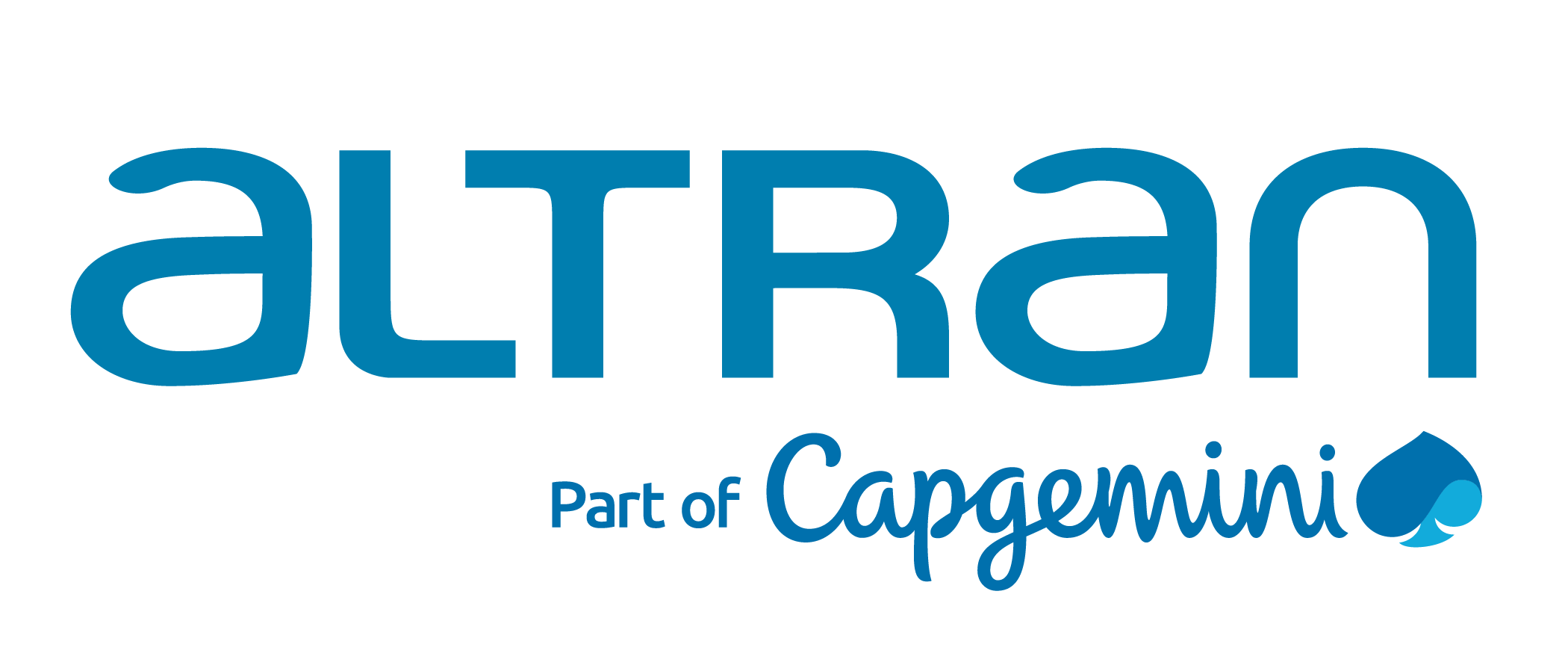 Capgemini Engineering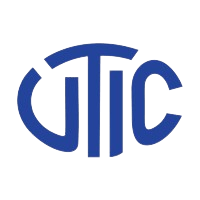 Ulysse Trading and Industrial Companies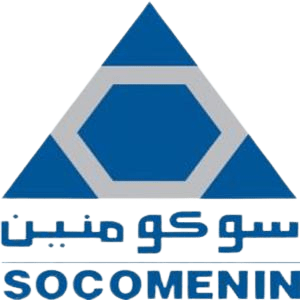 SOCOMENIN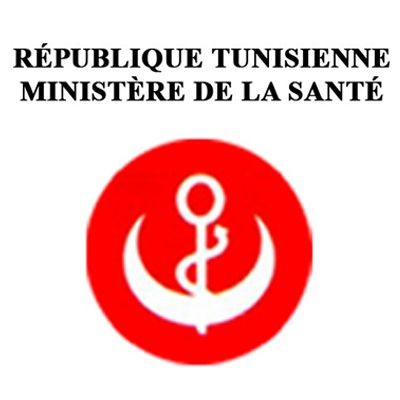 Ministère de la Santé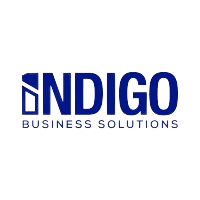 INDIGO Business Solutions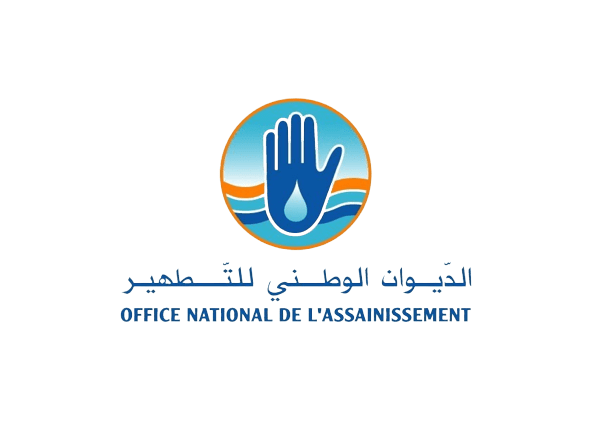 Office national de l'assainissement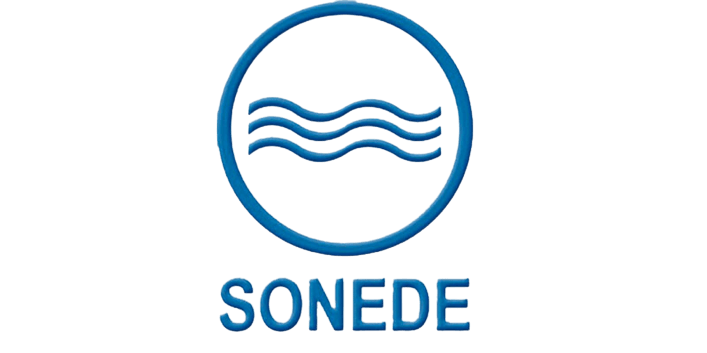 Société nationale d'exploitation et de distribution des eaux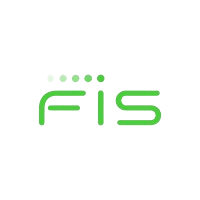 Fidelity National Information Services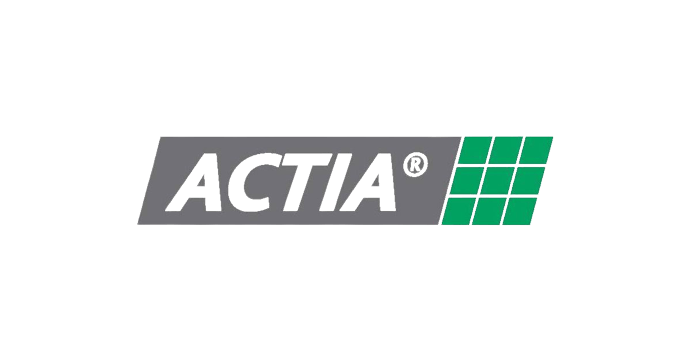 Actia Group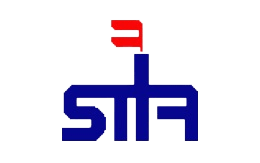 Société tunisienne des industries de raffinage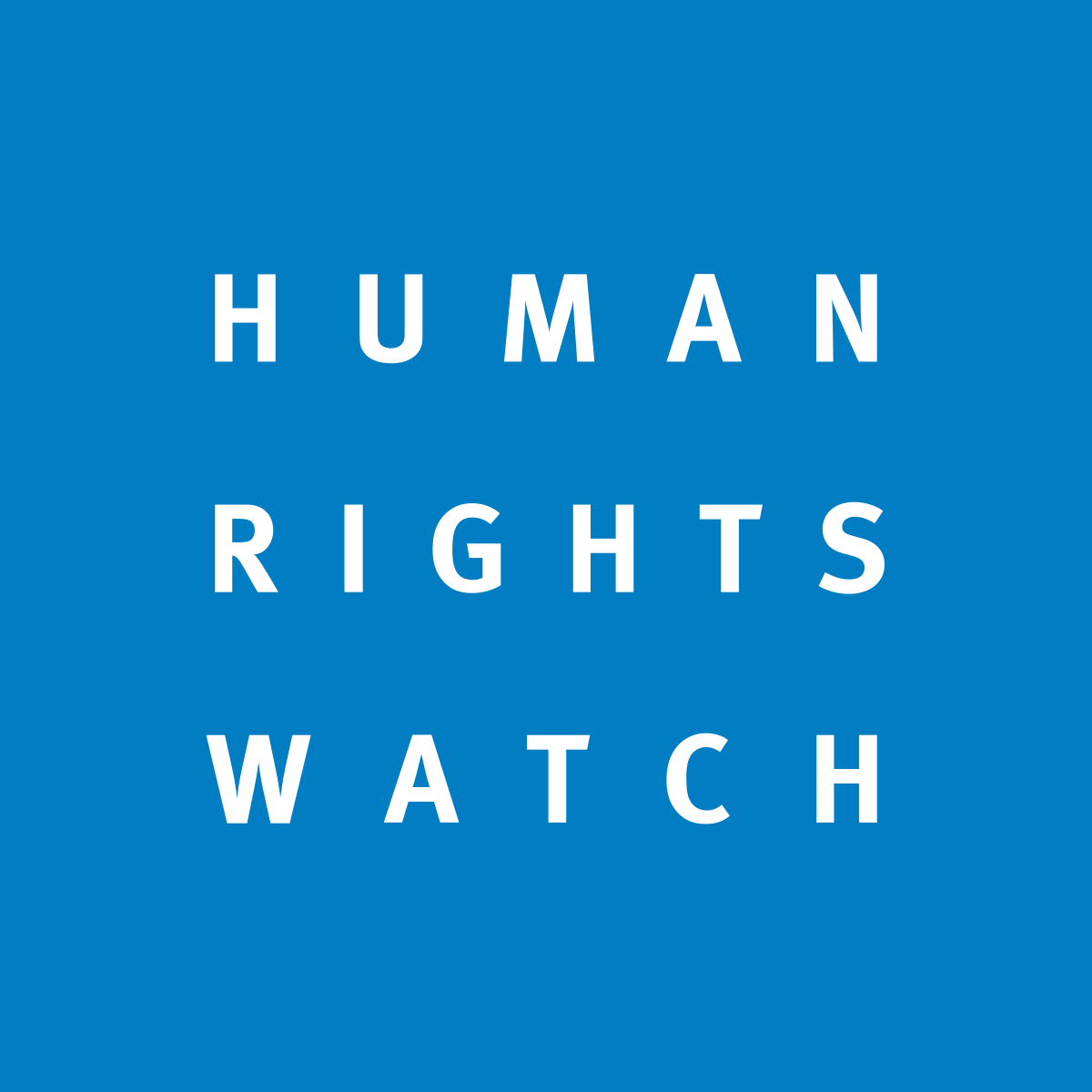 Human Rights Watch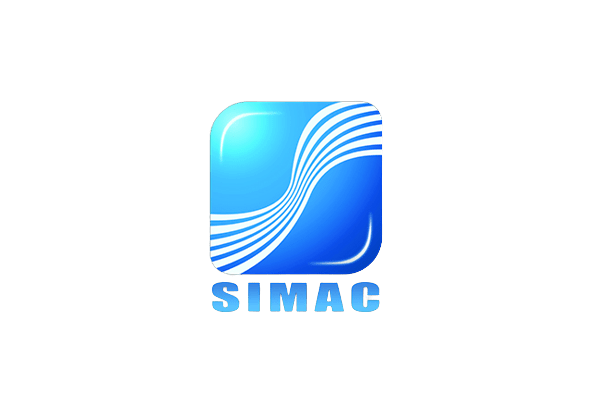 SIMAC TUNISIE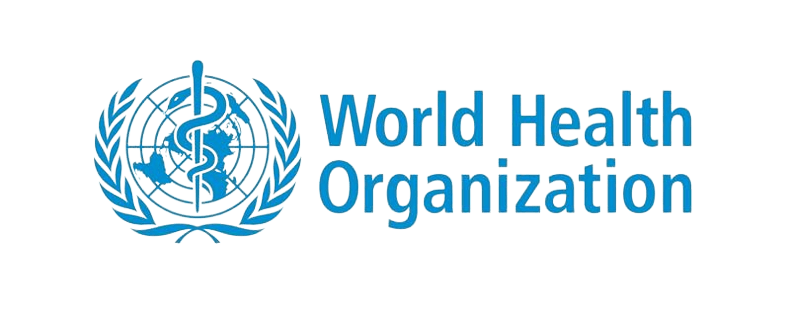 World Health Organization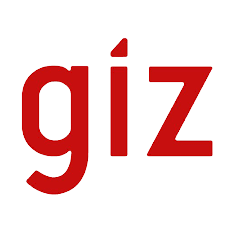 GIZ Tunisie

sopra hr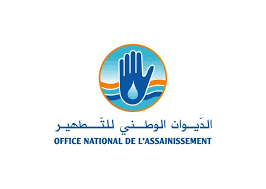 ONAS

Adsum IT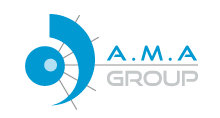 AMA Group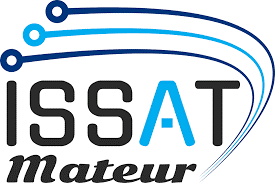 ISSAT Mateur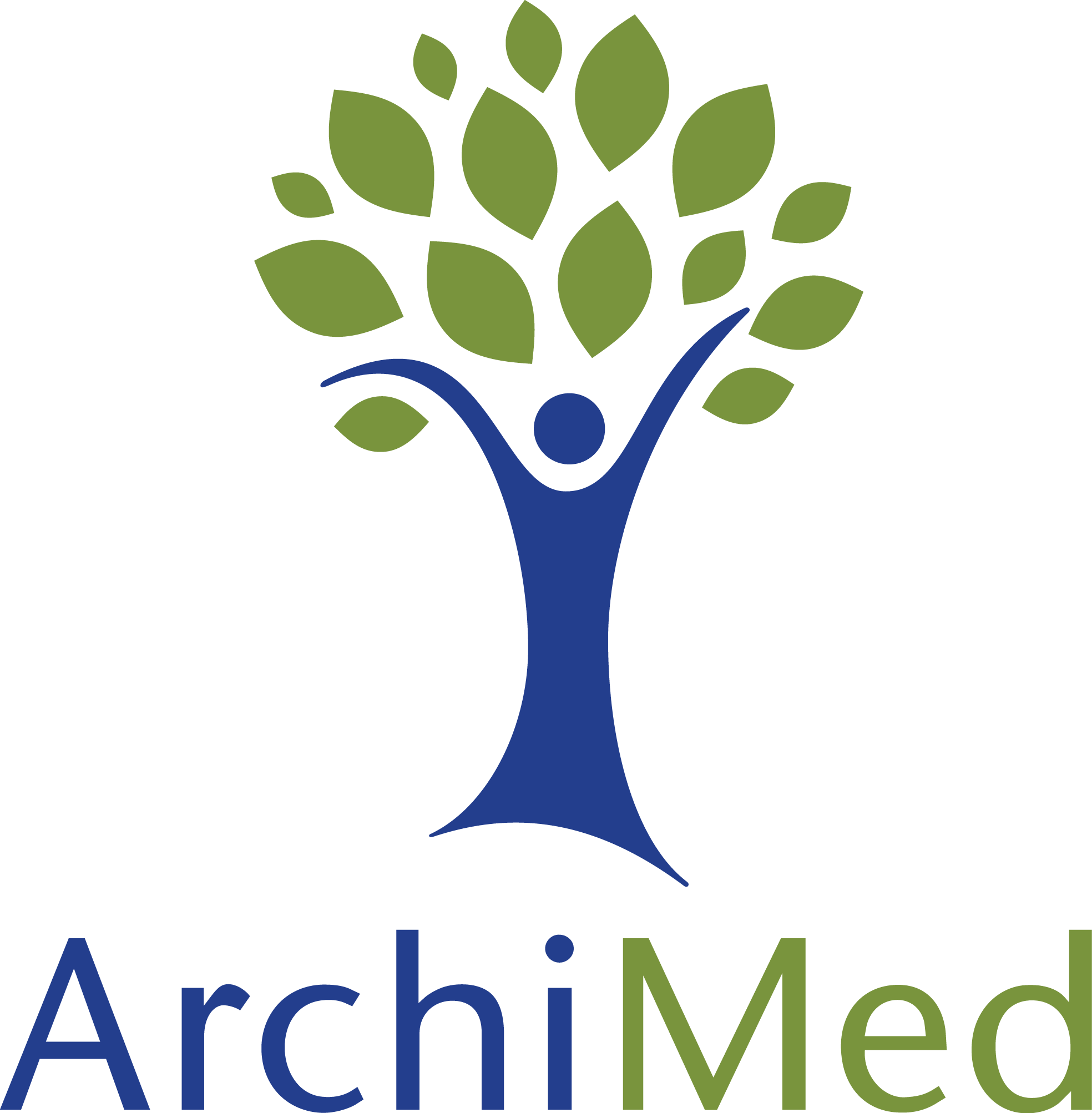 ARCHIMED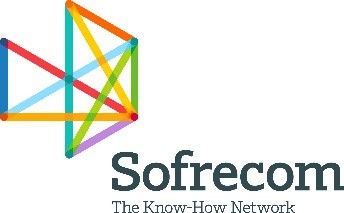 Sofrecom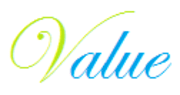 Value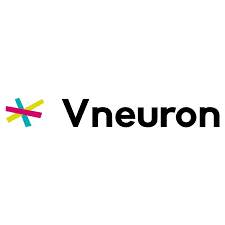 Vneuron

2OE Consulting

TSE

CLEVORY

Université Centrale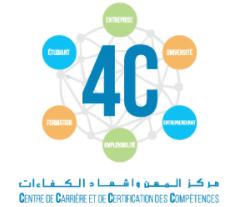 4C ISSAT MATEUR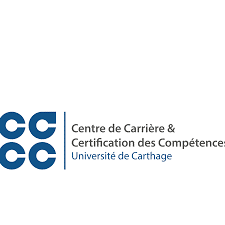 Centre de carrière & Certification des Compétences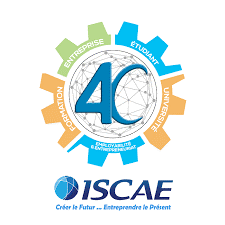 ISCAE 4C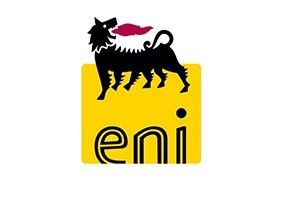 ENI

Gonser Group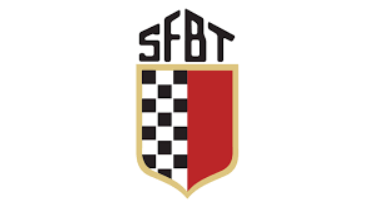 SFBT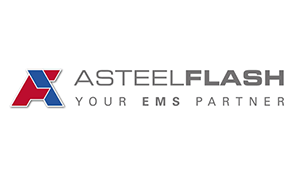 ASTEEL FLASH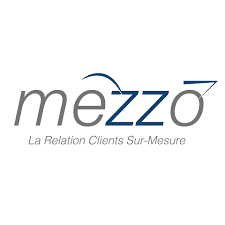 mezzo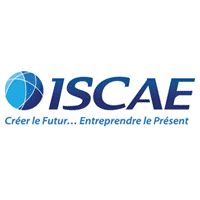 ISCAE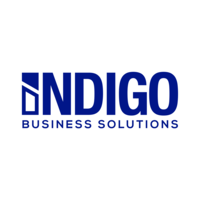 Indigo Business Solution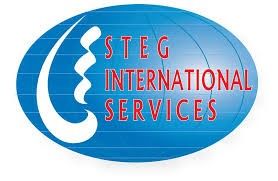 STEG International Service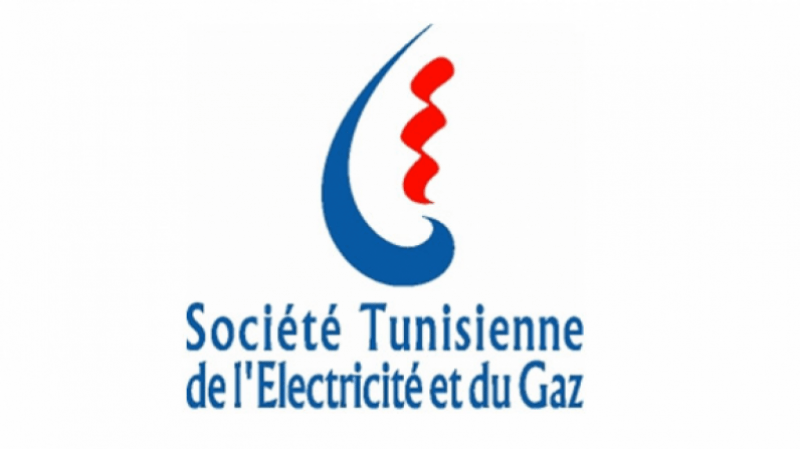 Société tunisienne de l'électricité et du gaz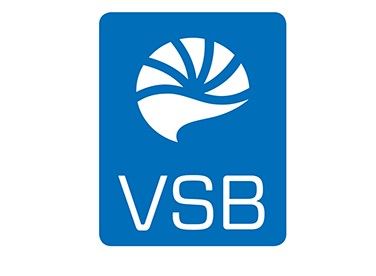 VSB

Wevioo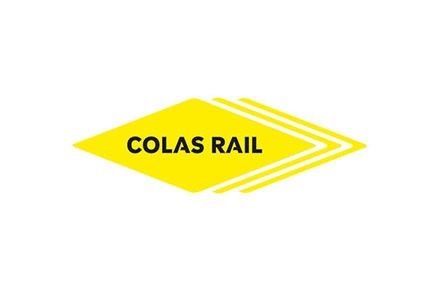 Colas Rail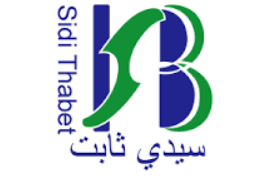 ISBST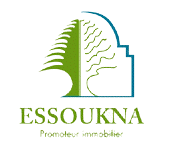 Essoukna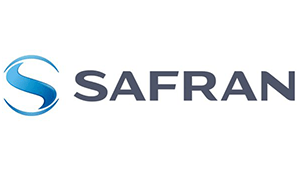 SAFRAN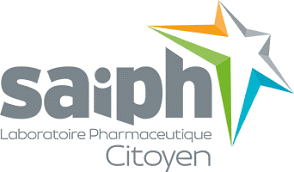 Saiph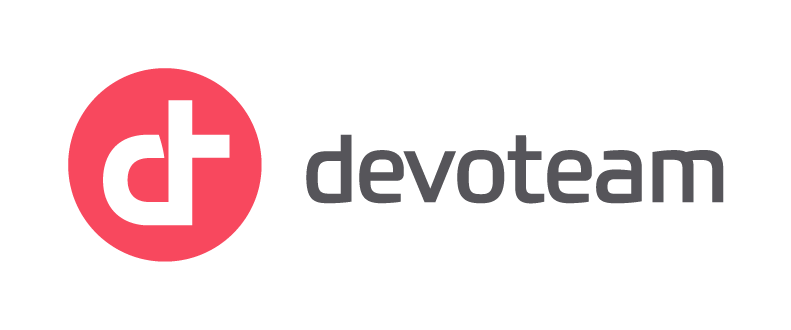 Devoteam