Become a Product Owner
The easiest way to become a Product Owner is to joint a PSPO training and get its international certification. watch the video below to know more about this job.
PSPO stands for Professional Scrum Product Owner. This certification is for anyone who aims to become a Product Owner in an Agile Scrum environment and wishes to understand all its implications.
Training Learning Objectives:
Increase business agility through the proper execution of the Product Owner role
Recognize the value of a product over project mindset
Understand that the Product Owner is an Agile Product Manager
Learn how to bridge business strategy to product execution using Scrum
Understand the Product Owner accountabilities on the Scrum Team
Learn how to align the team around the business strategy, product vision, Product Goal, and Sprint Goal
Find ways to effectively communicate the business strategy, product vision, and Product Goal
Learn techniques for Product Backlog Management, Release Management, and Forecasting
Identify metrics that can be used to track value creation, and successful product delivery
Understand the Scrum Principles and Empiricism
Discover techniques to interact with stakeholders, customers, and the members of the Scrum Team
Who Should Attend this class?
This course is appropriate for students in any industry where teams are working to solve complex problems. The Professional Scrum Product Owner course is for:
Professionals interested in starting a career as a Product Owner
Product Owners with some experience in the role that are looking to improve their understanding or fix their misconceptions of Scrum and the Product Owner role
Scrum Masters wishing to be an effective coach to Product Owners will also find valuable insights in this course
Source: Scrum.org
Statistics:
The following are some data provided by PSPO students: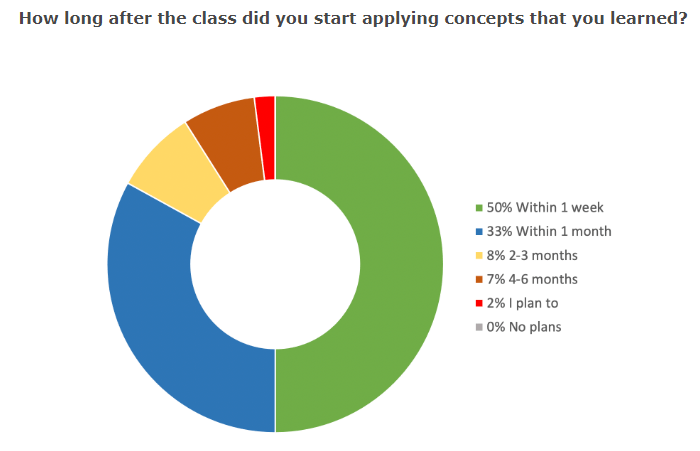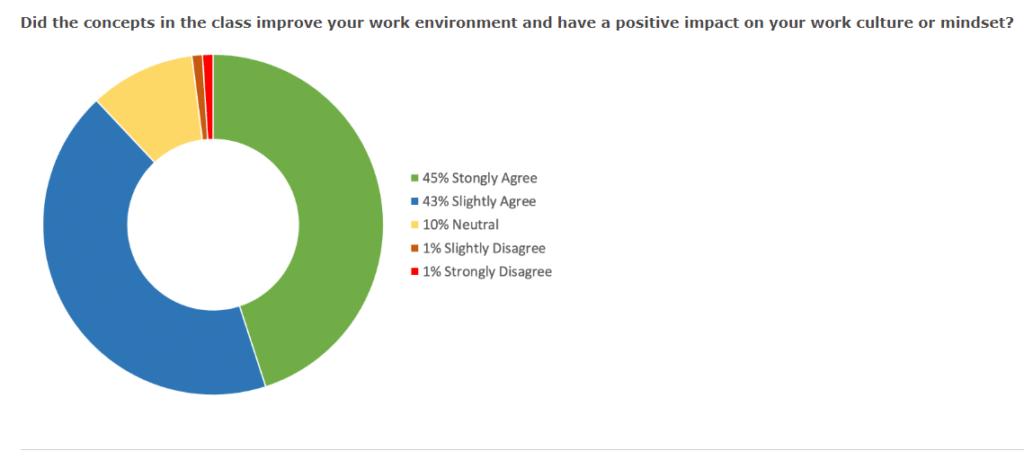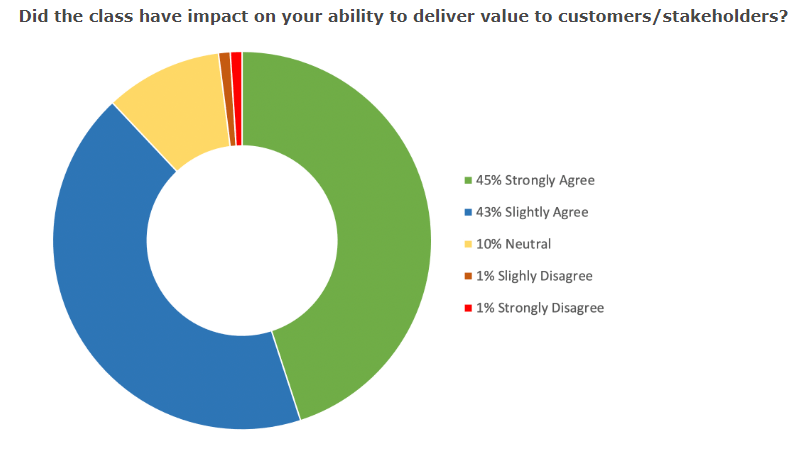 The demand for Product Owners:
Product Owners are facing a huge demand. In fact, on LinkedIn, the number of job positions available for them in the European Union is more than 34.000 in total, with 25.000 positions created last month. In the USA this number is even bigger to reach 71.000 open positions in total, with 56.000 positions created during last month.
The date of data: 12/12/2022
Salaries:
The position of a product owner is with a great importance in any company worldwide. The following are the average salaries in Germany, the USA, and Australia.

Despite all the interesting data provided above about the Product Owners' market, there's still a lack of qualified profiles to match the huge demand in the European market, the USA, and everywhere else in the world. So if you are considering getting an open ticket to the world, the PSPO certification is your way to go.
To read more articles, click here.
To visit our Facebook page, click here.