PSPO I
PROFESSIONAL SCRUM Product Owner training – PSPO I
Preparation for Official PSPO Scrum.org Certification
Training Duration : 3 Days
2 days of training and 2 half-days of coaching to prepare for the exam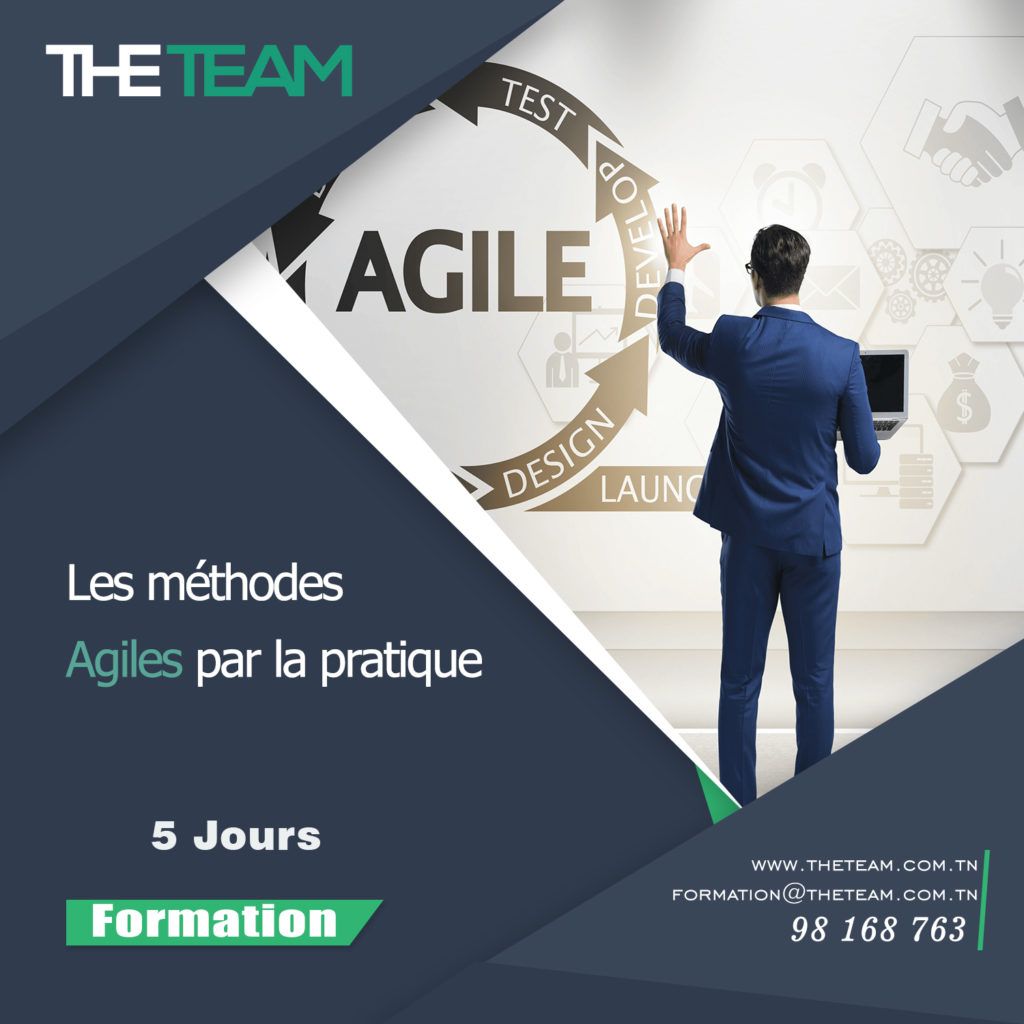 This training provides the essential tools for understanding the challenges of agility and for the successful implementation of Scrum practices in the context of projects.
Its objectives are to:
Understand the principles and values of agility.
Understand the operating principles of a Scrum project.
Understand the different roles in a Scrum project.
Implement the techniques and tools necessary for a Scrum project.
Understand the importance of the role of the Product Owner in a Scrum project.
Understand how Scrum makes the different stakeholders of a project collaborate.
Preparing for PSPO Certification.
This training is open to all company profiles and mainly to:
Project Managers.
Analysts, Architects, and Consultants.
Developers and members of production teams.
Introduction to Agile
Scrum Guide
The Product Owner
Qualities and skills.
Relations with stakeholders.
The accumulation of "mandates".
Choose the right Product Owner.
Driving by value
What is value? The elements to take into account, concept of ROI and TCO.
Kano's model: categories, questions to ask.
Define the vision: model to formalize the vision, the Minimum Viable Product.
Tools to define value: brainstorming, Product Box, etc.
The Product Backlog.
Management of requirements.
The activities of the Product Owner
Define and maintain the vision.
Plan releases..
Manage the Product Backlog.
technical debt.
Participate in Sprint Planning.
During the Sprint: be available, manage anomalies, monitor progress, etc.
Conduct the Sprint Review: inspection, adaptation and feedback.
Communicate progress.
Scaling
Some rules.
Scrum of scrum.
Nexus.
SAFe.
Practical Workshops