PSM I
PROFESSIONAL SCRUM MASTER TRAINING – PSM I
Preparation for Official Certification PSM I
Training Description :
If you're ready to embrace Agile and implement Scrum, or need the tools to do Scrum better, our Professional Scrum Master course is designed for you. During this foundational course, you will gain an in-depth understanding of Scrum and how to apply it to guide your team and your organization.
As a Scrum Master, you will help your team perform at their highest level. As an expert in Scrum values, principles and practices, the Scrum Master shields the team from internal and external distractions. Scrum Masters tend to be people-oriented, have a high level of emotional intelligence, and a passion for helping their team members thrive.
The Professional Scrum Master course offers an interactive and engaging learning experience from the most experienced and passionate agile trainers around the world. Unlike other Scrum or Agile courses, our trainers value the learner journey above all else. This means that your training will be personalized to best meet your needs as a learner.
Throughout the certification process, you will learn the Scrum framework and understand Scrum team responsibilities, Scrum events, and Scrum artifacts.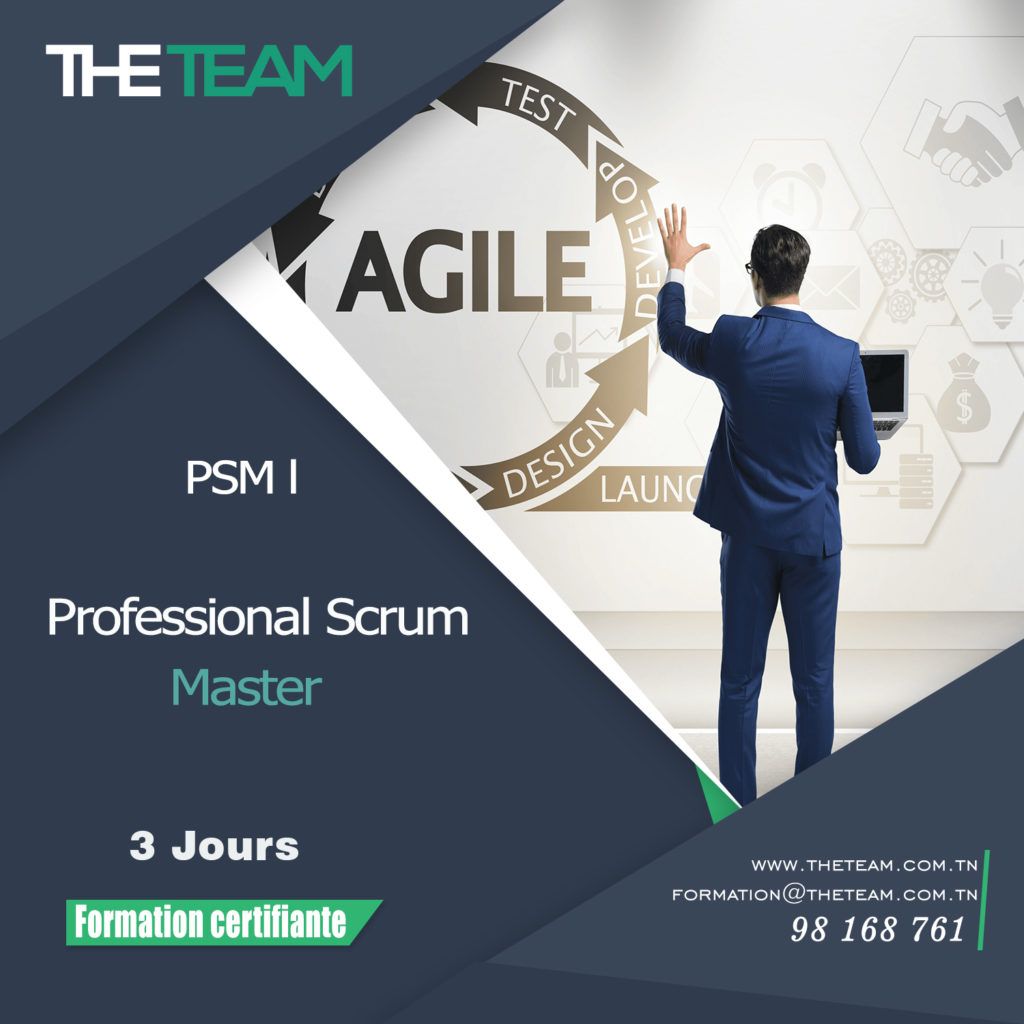 Training Duration : 3 Days
2 days of training and 2 half-days of exam preparation coaching