SAFE
𝐅𝐨𝐫𝐦𝐚𝐭𝐢𝐨𝐧 𝐒𝐀𝐅𝐞 𝐀𝐠𝐢𝐥𝐢𝐬𝐭
🟢 SAFe Agilist Training
👉Are you a leader of a Lean-Agile change initiative? Earn the SAFe Agilist certification to develop and practice the principles of the Scaled Agile Framework® (SAFe®) and effectively support your Agile teams, programs and portfolio management.
👉Register now to reserve your spot!
📛 Distance learning
📣 Dates: 20 and 21 May 2023
𝐁𝐮𝐬𝐢𝐧𝐞𝐬𝐬 𝐀𝐧𝐚𝐥𝐲𝐬𝐢𝐬
👉Become an internationally recognized Business Analyst! 🤩
👉Become an internationally recognized Business Analyst! 🤩
👉This training prepares you to obtain the IIBA certifications "𝐄𝐧𝐭𝐫𝐲 𝐂𝐞𝐫𝐭𝐢𝐟𝐢𝐜𝐚𝐭𝐞 𝐢𝐧 𝐁𝐮𝐬𝐢𝐧𝐞𝐬𝐬 𝐀𝐧𝐚𝐥𝐲𝐬𝐢𝐬 (𝐄𝐂𝐁𝐀)®" and "𝐂𝐞𝐫𝐭𝐢𝐟𝐢𝐜𝐚𝐭𝐢𝐨𝐧 𝐨𝐟 𝐂𝐚 𝐩𝐚𝐛𝐢𝐥𝐢𝐭𝐲 𝐢𝐧 𝐁𝐮𝐬𝐢𝐧𝐞𝐬𝐬 𝐀𝐧𝐚𝐥𝐲𝐬𝐢𝐬™ (𝐂𝐂𝐁𝐀®)
This training is provided by a Business Analysis Expert certified in:
✅ CPA
✅ CBAP
✅ PMP
✅ CISA
✅ COBIT5
ISTQB
BPM training
Do you wish to become an expert in Business Process Management (BPM) and obtain the international OCEB 2 BPM 2 Fundamental certification issued by the OMG?
Join our training now!
👉 You will learn how to identify, model, automate, execute, track and optimize business processes while aligning your company's strategic goals.
👉 Increase value, reduce costs and improve customer satisfaction.
✅✅ Become a qualified #BPM professional by registering for our training!
📣 Dates: from 22 to 26 May 2023

scrum
Do you wish to boost your career by mastering the essential skills of business analysis in a practical and concrete way? do not search anymore! 🥰
The #BusinessAnalysis_through_Pratice training is the ideal solution for you! Using practical workshops and case studies.
👉👉this training will allow you to familiarize yourself with the concepts of BA in a playful way and apply them in real situations.
You will be able to meet all professional challenges with confidence and insurance 💪💪
Don't wait any longer to register and give new impetus to your professional career!
📣 Dates: 13,14 & 20,21 May 2023
PMP
📛Do you want to become an international project manager?
Then the PMI-PMP certification is for you! 😎
Our hybrid PMP® training (face-to-face and remote) prepares you according to the latest version of the PMBOK 7th edition. Don't miss this opportunity to guarantee your success as an international project manager! ⭐
👉 Book your places now for a memorable experience!
📅 Weekday session : from 𝟎𝟖 to 𝟏𝟐 𝐌𝐚y 𝟐𝟎𝟐𝟑
📅 W𝐞𝐞𝐤𝐞𝐧𝐝 session : 19,20,21&27,28 May 2023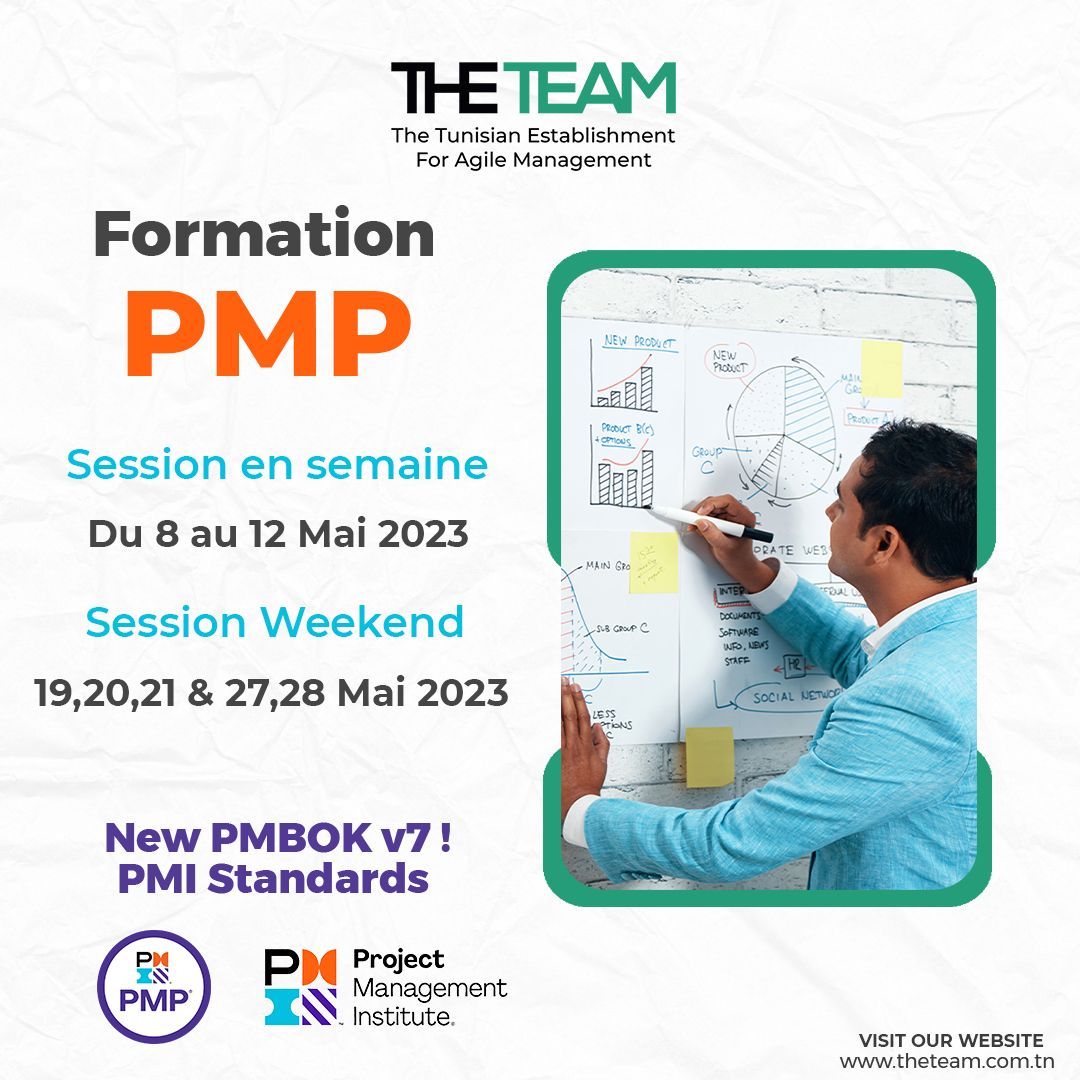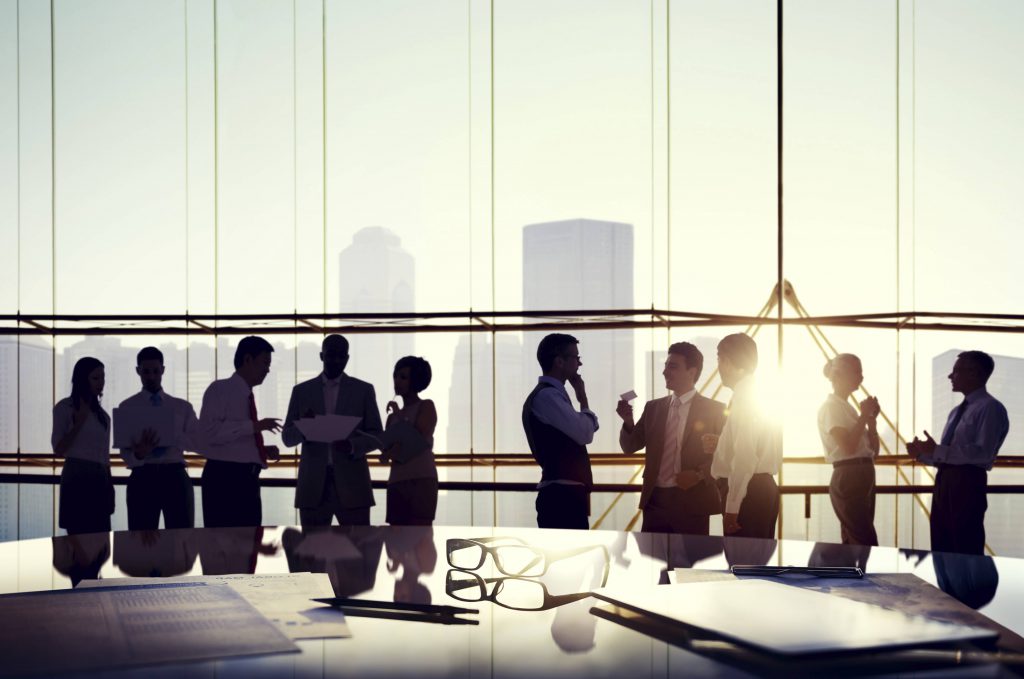 Strategic studies
Maturity assessment.
Support in the development of strategic business studies.
Strategic planning.
Support in identifying project portfolios.
Support in the implementation of the strategic plan.

Project management
Project management consulting.
Assessment of the level of maturity in project management.
Support in developing a PMO structure.
Support in developing an Agile/SAFe framework.
Training and coaching in project management.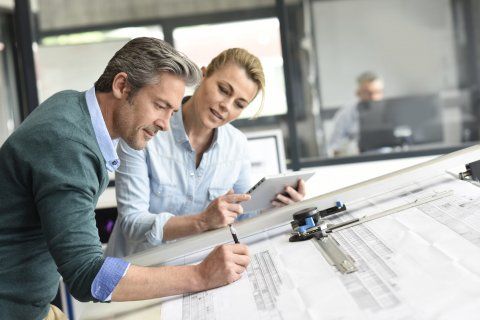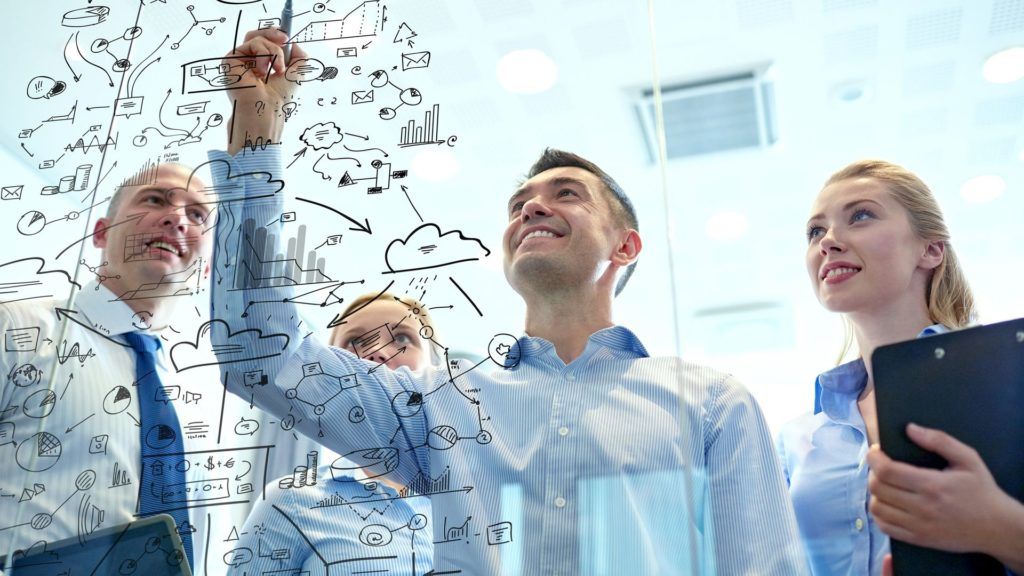 Quality management
Support in the organizational development of companies.
Support in the implementation of quality management systems.
Support for certification.
Integration of project portfolio management of information systems
Definition of requirements.
Evaluation and benchmarking.
Suggestion of possible solutions.
Support for choosing the solution that meets long-term needs.
Support for the implementation.
Design of performance indicators and personalized dashboards.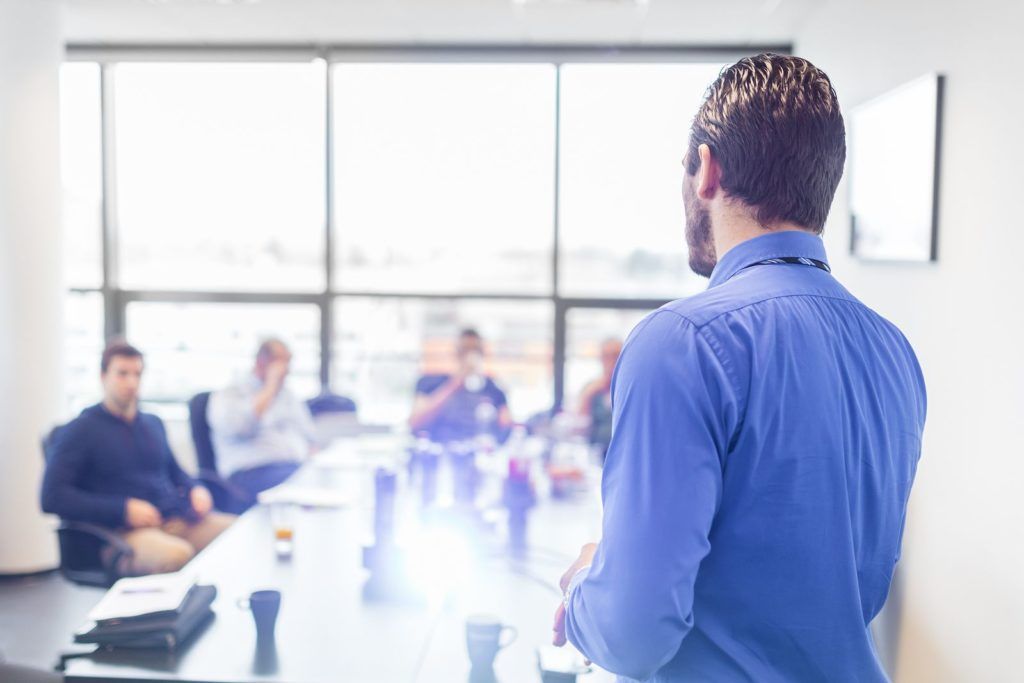 The team
The Tunisian Establishment for Agile Management is a training, expertise and consulting company that was born from a real passion for business and project management.
Our know-how and our skills are based on our mastery of the fields of project management combined with a rich, solid and diversified experience in the management of public structures. This has created our strength in the dissemination of managerial knowledge in view of the development of companies and the improvement of their performances.

Are yoU ready to boost your professional career?
For further information, please contact us.

testimonials from our clients
Zied Behi
Asma Ben Sassi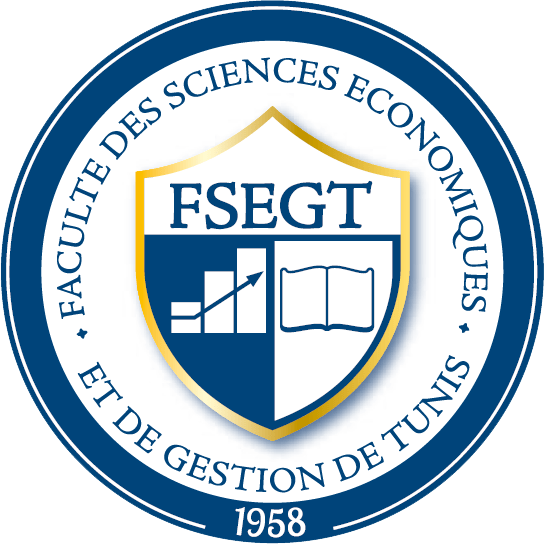 FSEG Tunis El Manar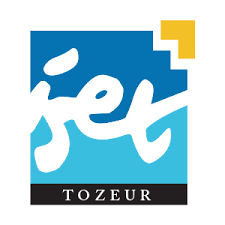 Institut Supérieur des Etudes Technologiques de Tozeur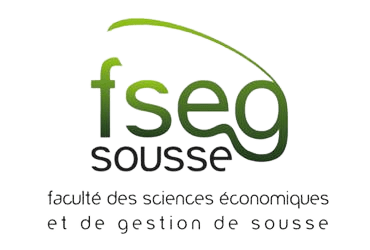 fseg sousse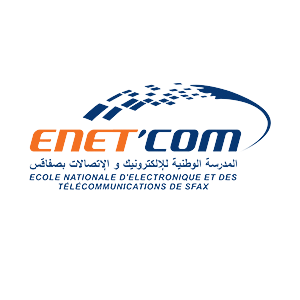 ENET'Com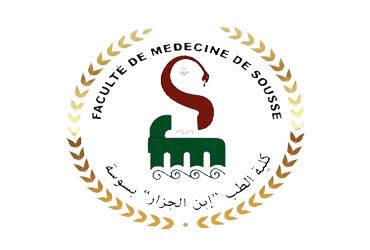 Faculté de médecine Ibn El Jazzar de Sousse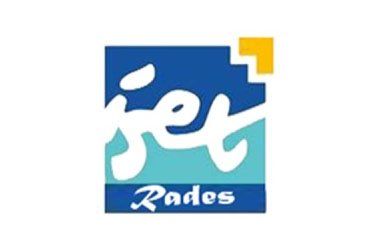 Institut Supérieur des Etudes Technologiques de Rades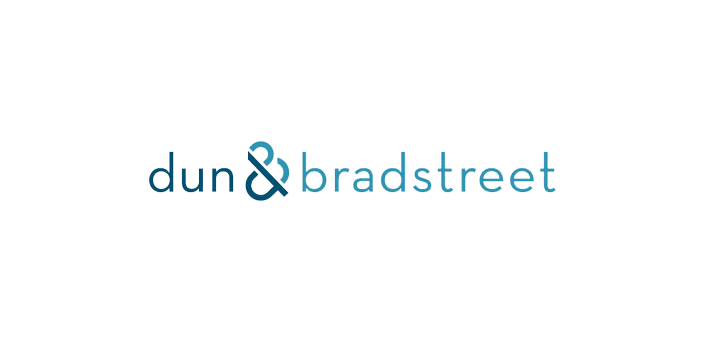 Dun & Bradstreet

CLEVORY training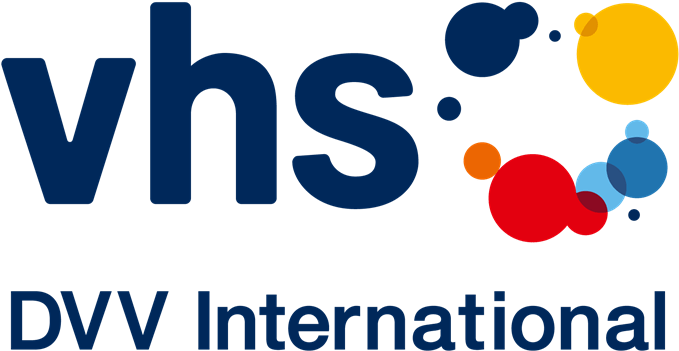 Vhs Dvv International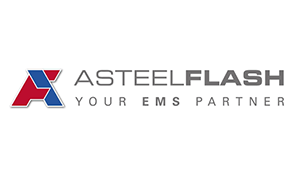 ASTEELFLASH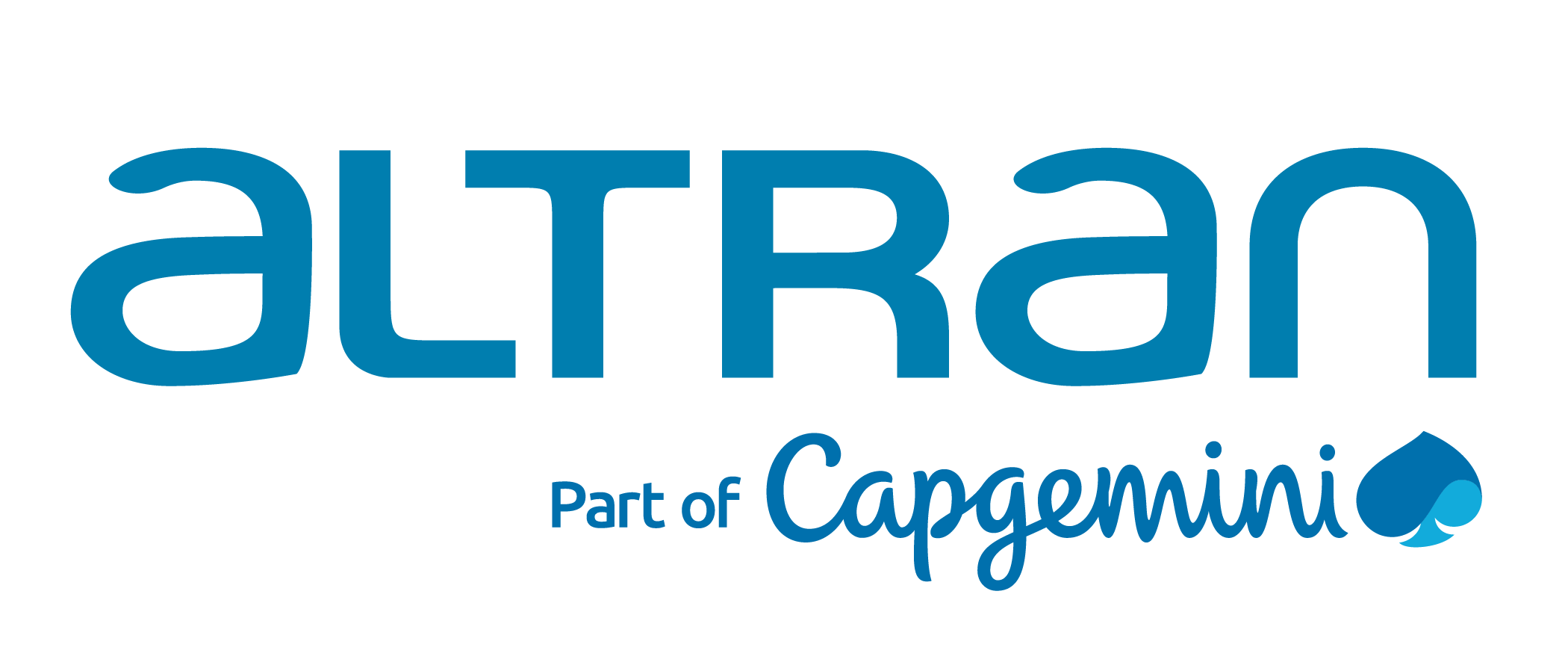 Capgemini Engineering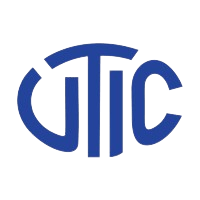 Ulysse Trading and Industrial Companies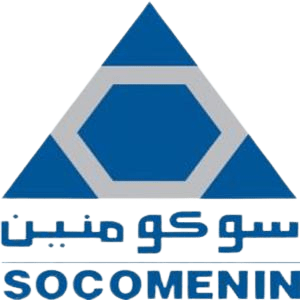 SOCOMENIN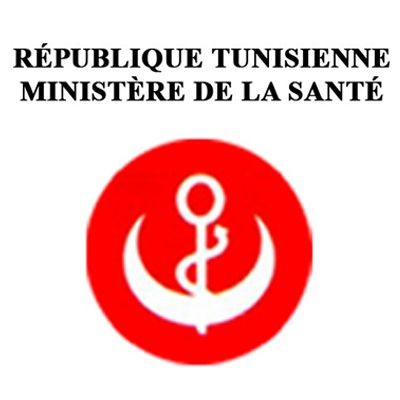 Ministère de la Santé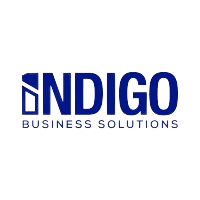 INDIGO Business Solutions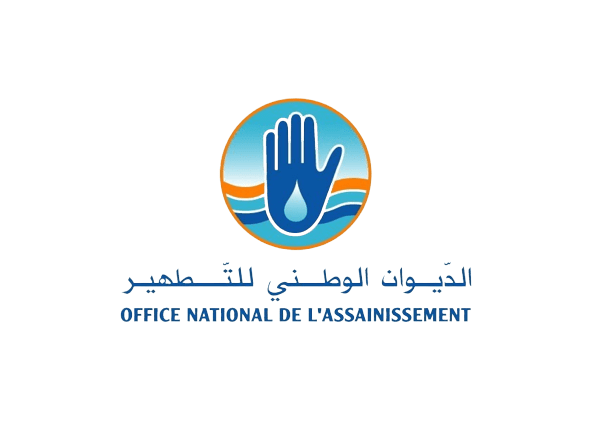 Office national de l'assainissement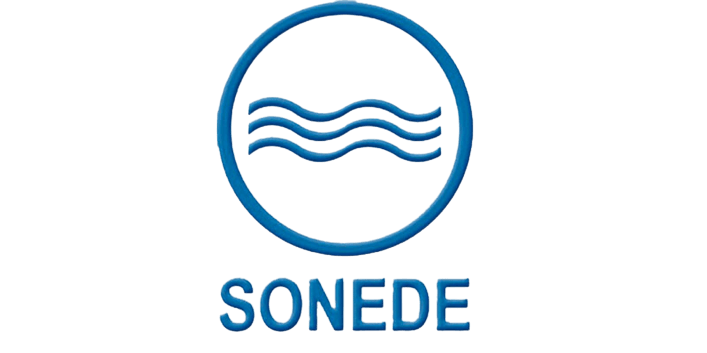 Société nationale d'exploitation et de distribution des eaux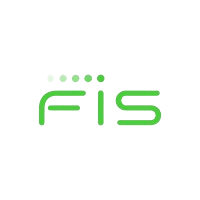 Fidelity National Information Services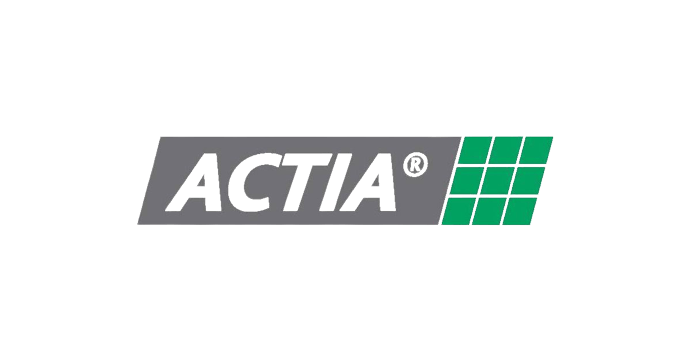 Actia Group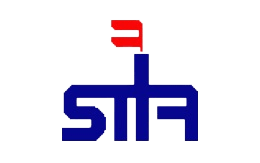 Société tunisienne des industries de raffinage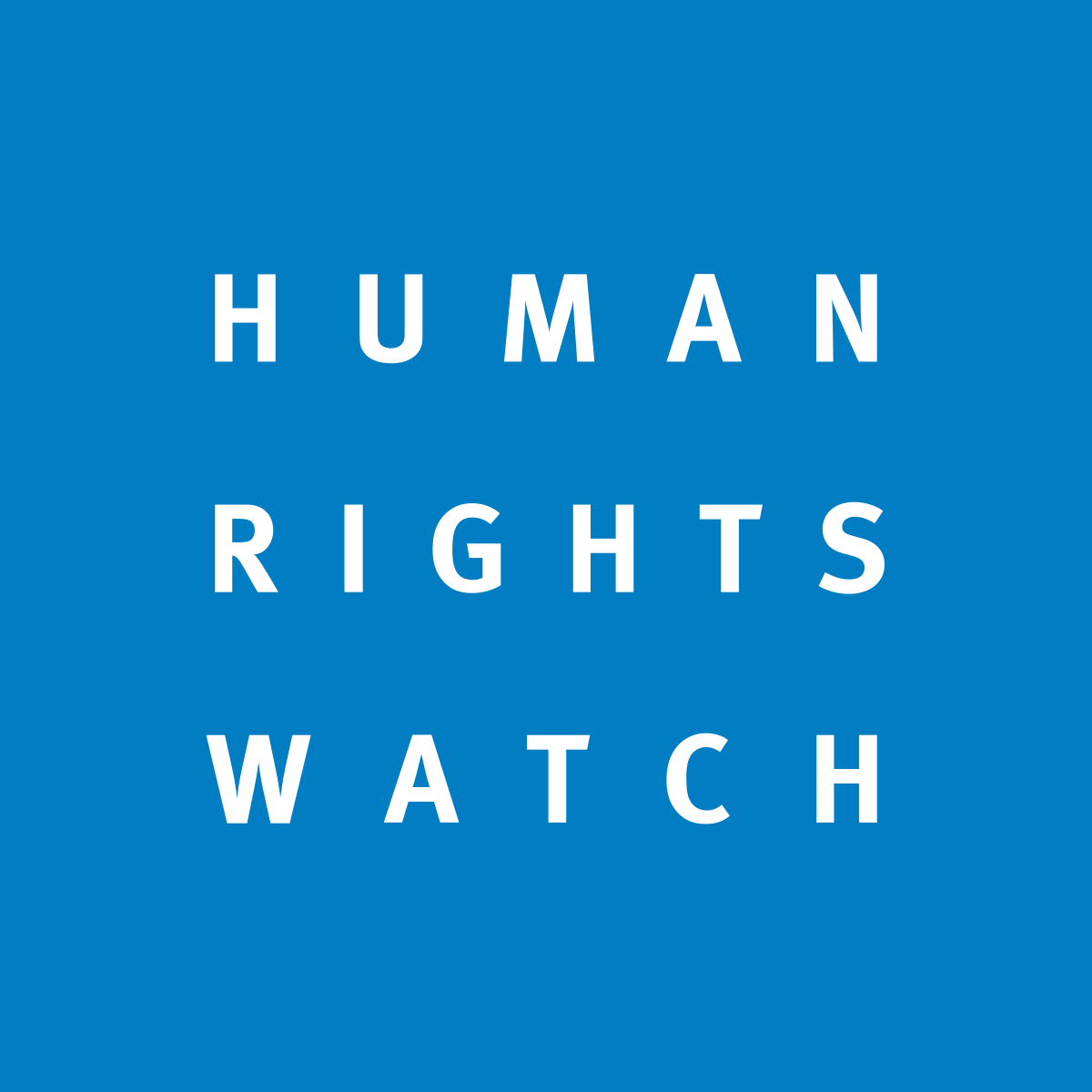 Human Rights Watch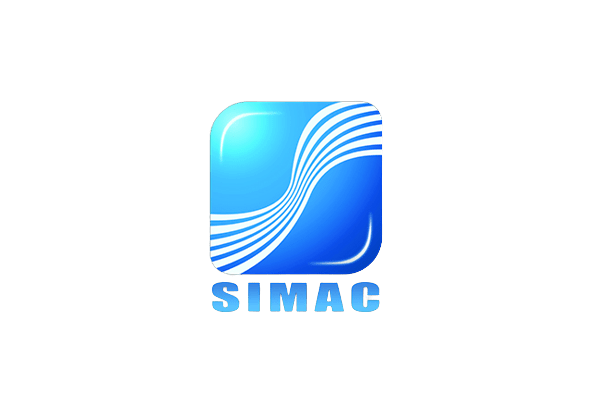 SIMAC TUNISIE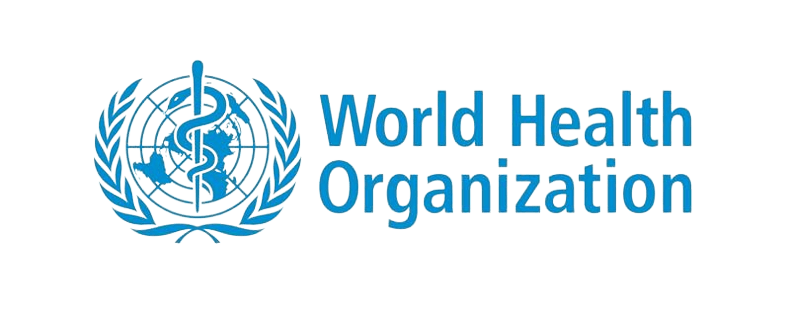 World Health Organization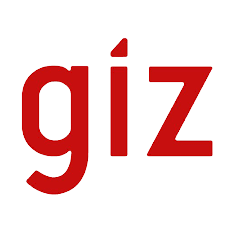 GIZ Tunisie

sopra hr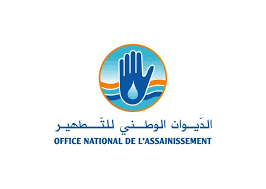 ONAS

Adsum IT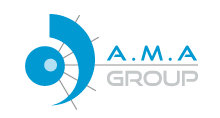 AMA Group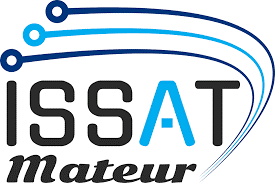 ISSAT Mateur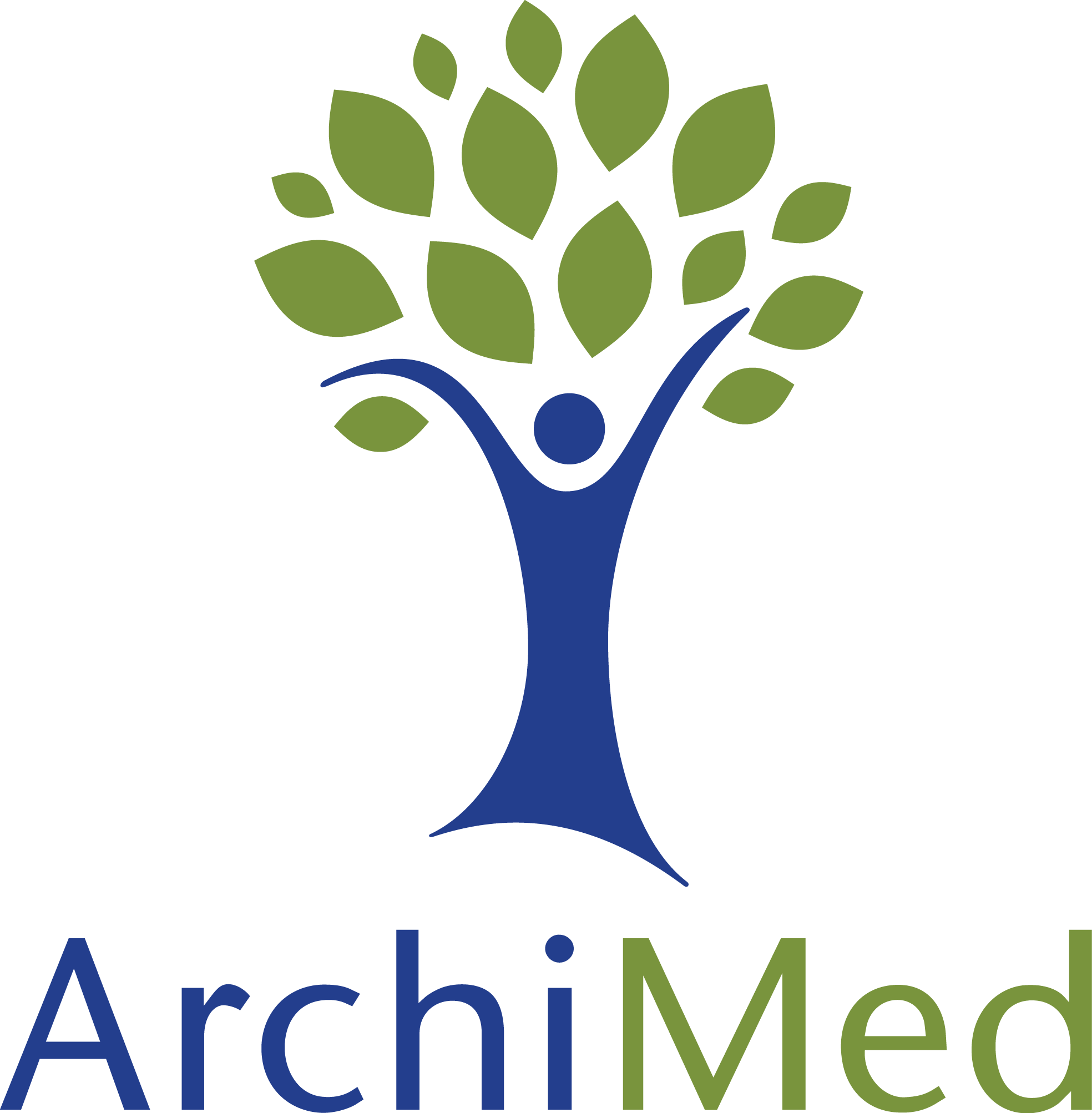 ARCHIMED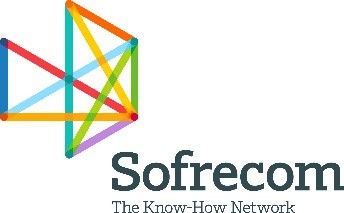 Sofrecom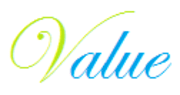 Value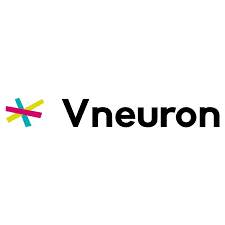 Vneuron

2OE Consulting

TSE

CLEVORY

Université Centrale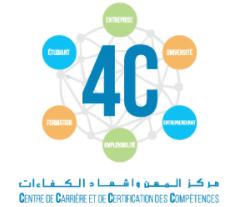 4C ISSAT MATEUR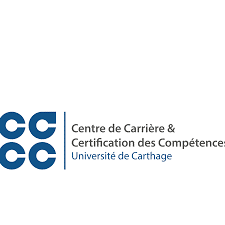 Centre de carrière & Certification des Compétences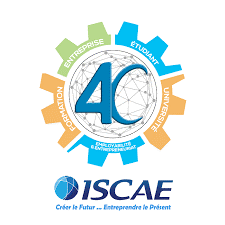 ISCAE 4C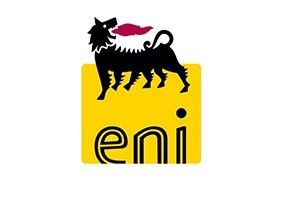 ENI

Gonser Group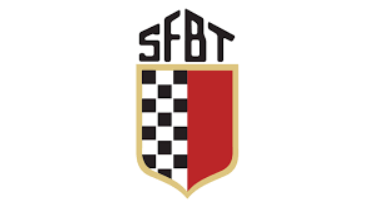 SFBT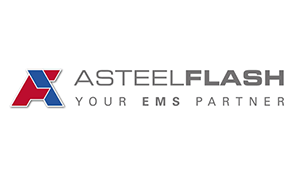 ASTEEL FLASH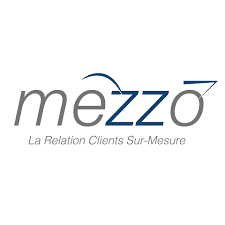 mezzo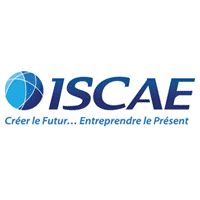 ISCAE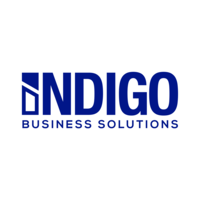 Indigo Business Solution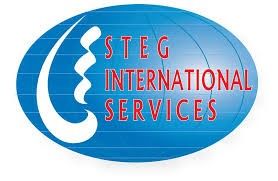 STEG International Service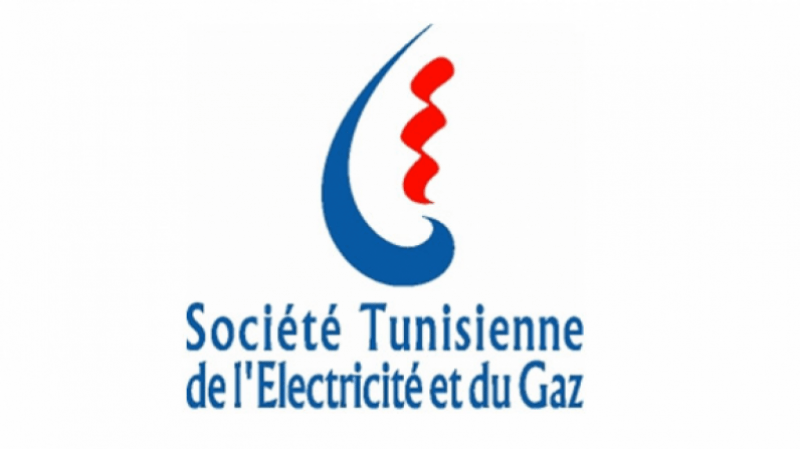 Société tunisienne de l'électricité et du gaz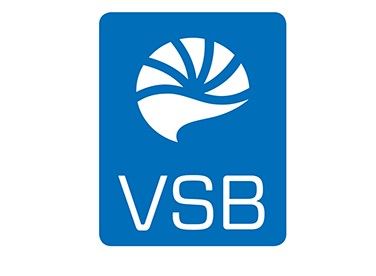 VSB

Wevioo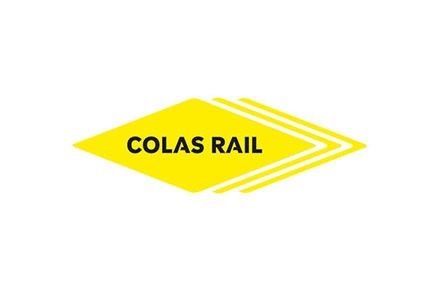 Colas Rail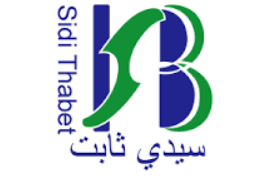 ISBST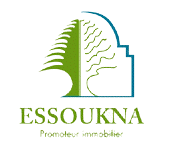 Essoukna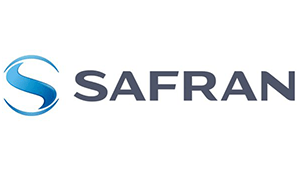 SAFRAN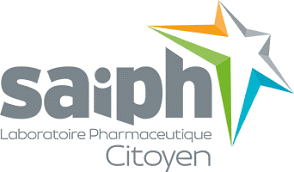 Saiph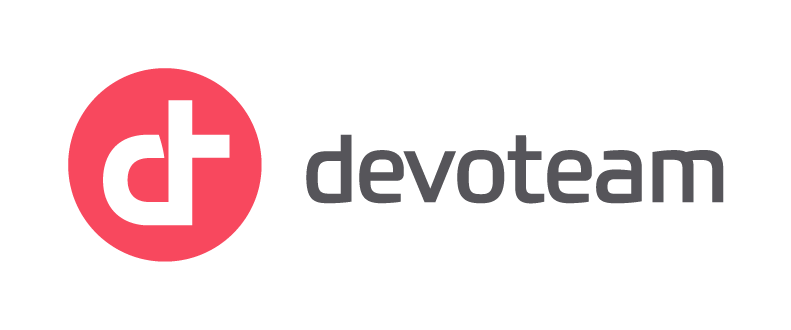 Devoteam