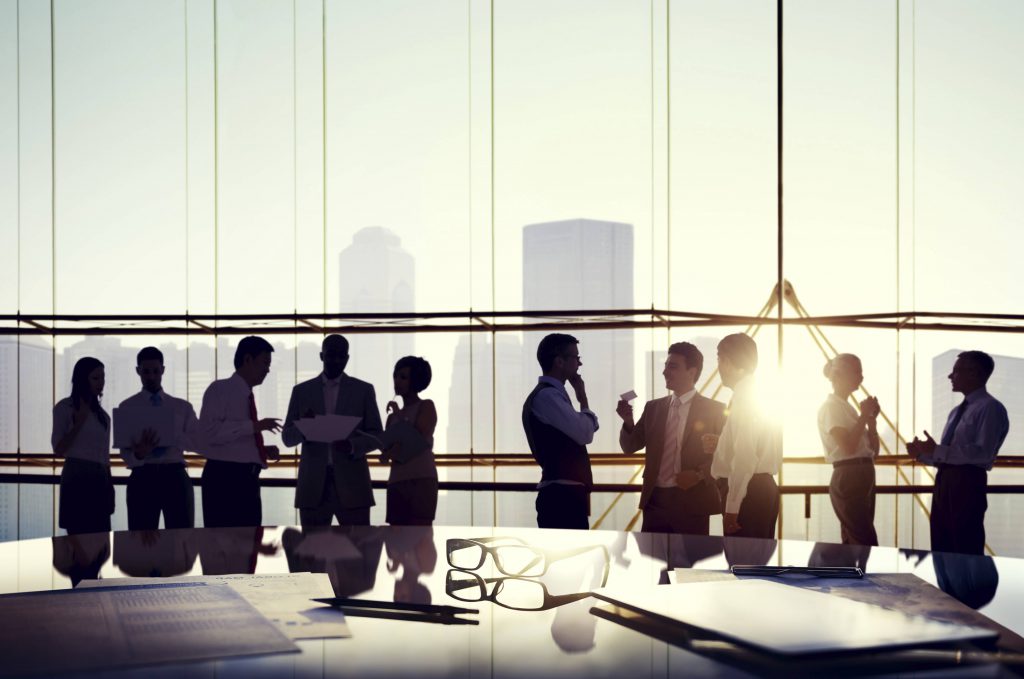 Strategic studies
Maturity assessment.
Support in the development of strategic business studies.
Strategic planning.
Support in identifying project portfolios.
Support in the implementation of the strategic plan.
Project management
Project management consulting.
Assessment of the level of maturity in project management.
Support in developing a PMO structure.
Support in developing an Agile/SAFe framework.
Training and coaching in project management.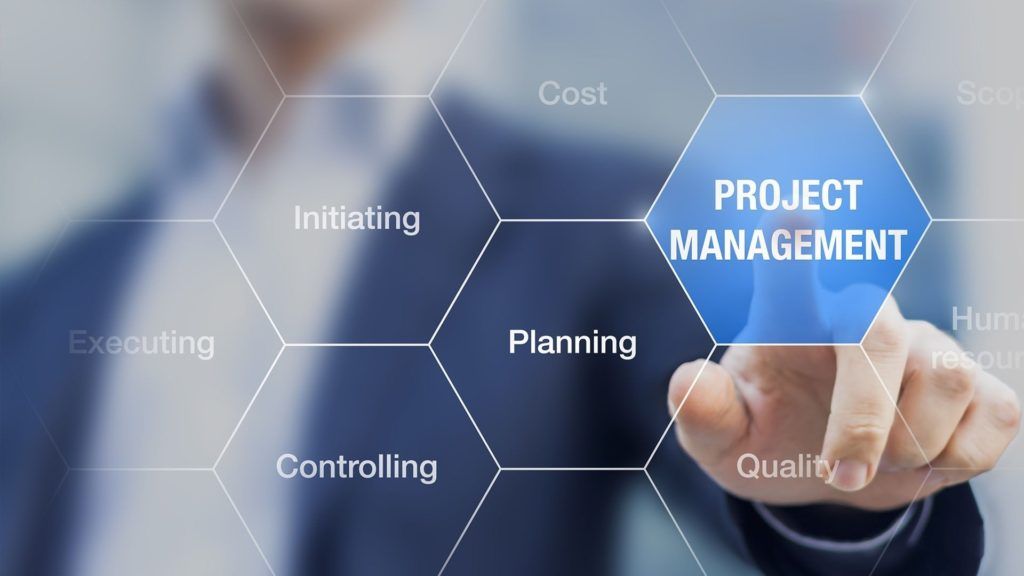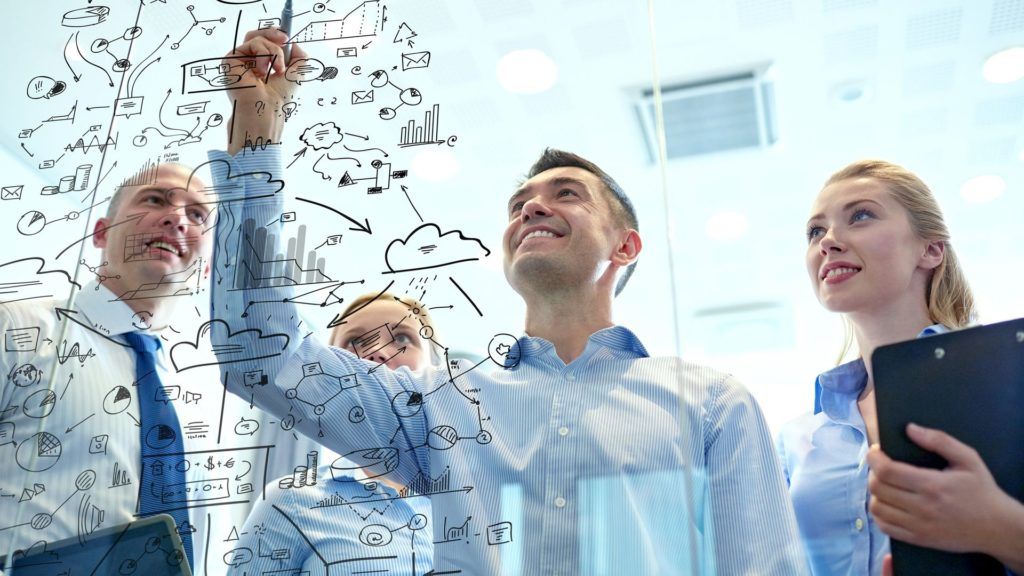 Quality management
Support in the organizational development of companies.
Support in the implementation of quality management systems.
Support for certification.

Integration of project portfolio management of information systems:
Definition of requirements.
Evaluation and benchmarking.
Suggestion of possible solutions.
Support for choosing the solution that meets long-term needs.
Support for the implementation.
Design of performance indicators and personalized dashboards.