Project Management through Practice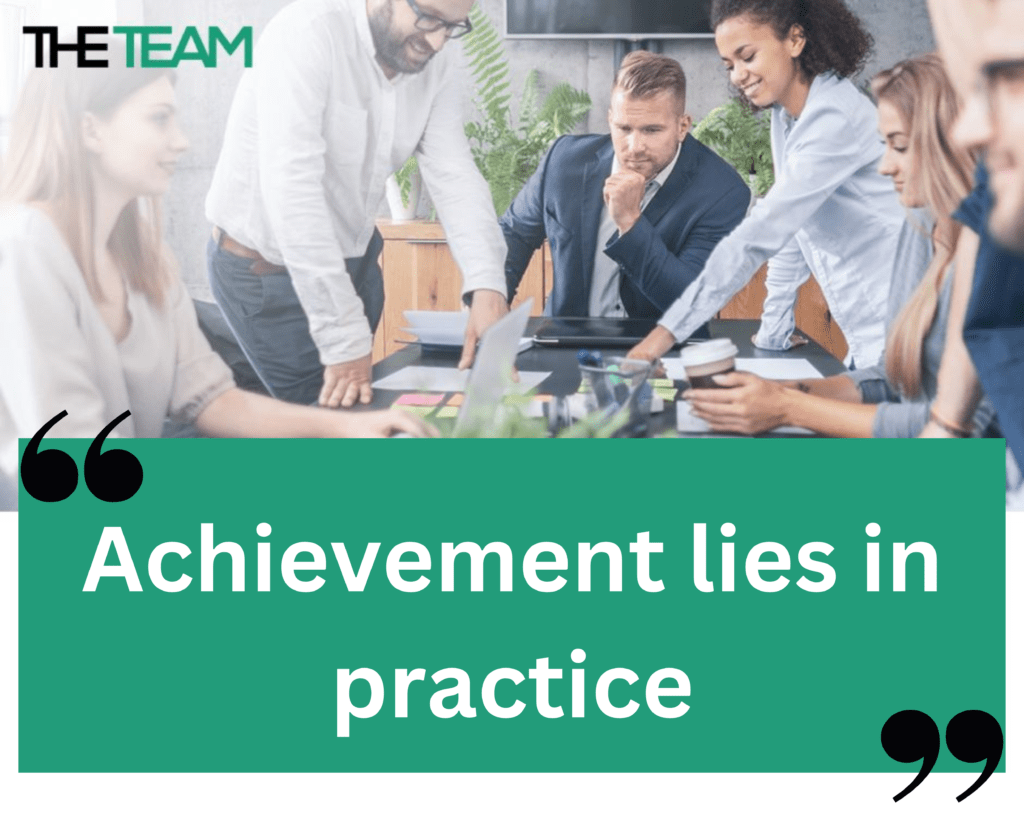 What is project management through practice training?
Practical Project Management or Project Management through Practice training is based on a homogeneous set of theoretical concepts inspired mainly by the PMP course – Version 6 of PMI, and a series of well-studied workshops that allow you to understand and apply these theories.
The main objective of this training is to know the areas of knowledge of PMP and apply them to all phases of a real project chosen by the participants or by the trainer through workshops that allow to clarify each area of knowledge and to apply it in one or all phases of the project (cross-functional areas: communication, risk management, stakeholder management, etc.).
These workshops allow you to familiarize yourself with the notions of deliverables, the division of activities into tasks and sub-tasks, to quantify them to arrive at the deadlines and budget of a project.
At the end of this training you will be able to identify and manage the stakeholders, their impact, and involvement in the project. You will also learn how to manage communication throughout the project.
You will have acquired the key elements and sufficient knowledge to manage a project according to the rules of the art from its launch to its closure. In addition, you will be able to assist your colleagues in the proper application of project management rules.
The strength point of this training is "THE PRACTICE". Participants contribute to workshops on a real project to fully understand the theoretical notions of project management.
What are the objectives of project management through practice training?
The main objectives of our practical project management training are:
Understand the different phases of the realization of a project
Know the constraints of project management and know how to manage them
Manage resources before, during and after the project
Dimension the resources needed for the project and support them
Effectively monitor the execution of a project
Manage project risks and manage communication throughout the life of the project
Master the project
Close the project
Who can attend the project management through practice training?
Project managers wishing to familiarize themselves with the principles of project management and learn to apply the tools and knowledge acquired to manage their projects.
Project managers and their teammates, senior project managers and other executives who need to monitor the status of projects.
Junior PMO.
Project managers who want to prepare for PMI's PMP certification.
If you felt interested, you can join one of The Team's Project Management through Practice training.
To read more articles, click here.
To visit The Team's Facebook page, click here.