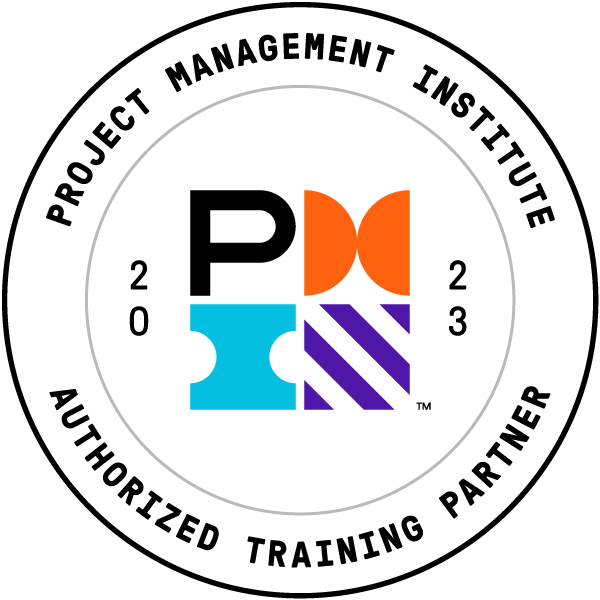 Earning Power: Project Management Salary Survey – PMI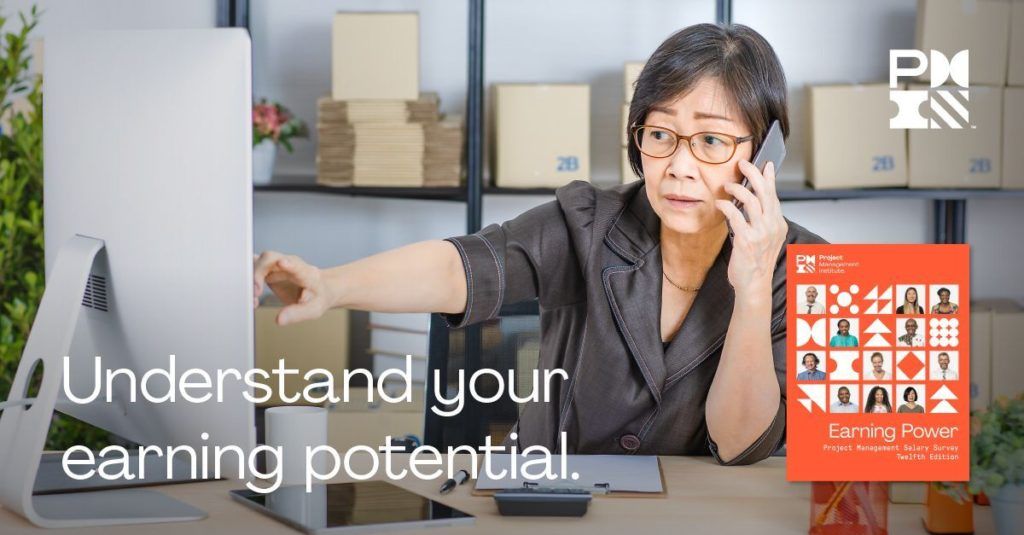 The Project Management Institute PMI has been studying the impact of PMP certification on the earning potential for project professionals around the world through the years. This year, they have published the Twelfth Edition of the "Earning Power: Project Management Salary Survey" article.
All data has been collected by PMI, the article has been written and published by PMI as well.
The article: Earning Power: Project Management Salary Survey—Twelfth Edition (2021).
As disruptive as COVID-19 has been, project management skills and expertise are still heavily in demand. The twelfth edition of Earning Power: Project Management Salary Survey charts the salary landscape for project professionals. The report compares median salaries by country in US dollars.The report also shows median salary in US dollars cross-tabulated by eight major project management positions, years of work experience in project management, PMP status and project size. PMI members have exclusive access to the full report with detailed information, in local currency, about the 40 countries surveyed.
Earning Power: Project Management Salary Survey is perfect for empowering professionals and for HR, recruiters, and compensation committees who face tougher challenges to retain talent and wish to benchmark compensation.
Report Features:
Salary data from more than 30,000 project management practitioners
Responses from professionals in 40 countries
A general listing of median salaries reported by country from highest to lowest
Salary data cross-tabulated by demographic variables including eight project management positions (from entry-level project managers to senior executives in project management)
Reported salary increases over the past 12 months and expected salary increases over the next 12 months
Information on employee benefit packages
This latest edition of Earning Power shows that survey respondents with a PMP certification report higher median salaries than those without a PMP certification — 16% higher on average across the 40 countries surveyed.
Despite the impact of COVID-19, half of the respondents (50%) report that their total compensation (including salary, bonus, and other cash incentives) increased over the 12 months prior to completing the salary survey. Nearly one-quarter (22%) reported increases of at least 5% over that time period.
Countries Surveyed
Australia, Belgium, Brazil, Canada, Chile, China, Colombia, Egypt, France, Germany, Hong Kong, India, Indonesia, Ireland, Italy, Japan, Malaysia, Mexico, Netherlands, New Zealand, Nigeria, Pakistan, Peru, Philippines, Poland, Portugal, Qatar, Russian Federation, Saudi Arabia, Singapore, South Africa, South Korea, Spain, Sweden, Switzerland, Taiwan, Turkey, United Arab Emirates, United Kingdom, and United States.
Key Demographics
Country of employment
Position description
Years of work experience
Years worked in project management
Highest formal education level obtained
Degree in project management
PMP® status
Gender
Department/function
Industry
Number of employees in entire organization
Average project team size
Typical project budget
To read the full PMI's article click here.
To read more articles click here.