KPI: Key Performance Indicator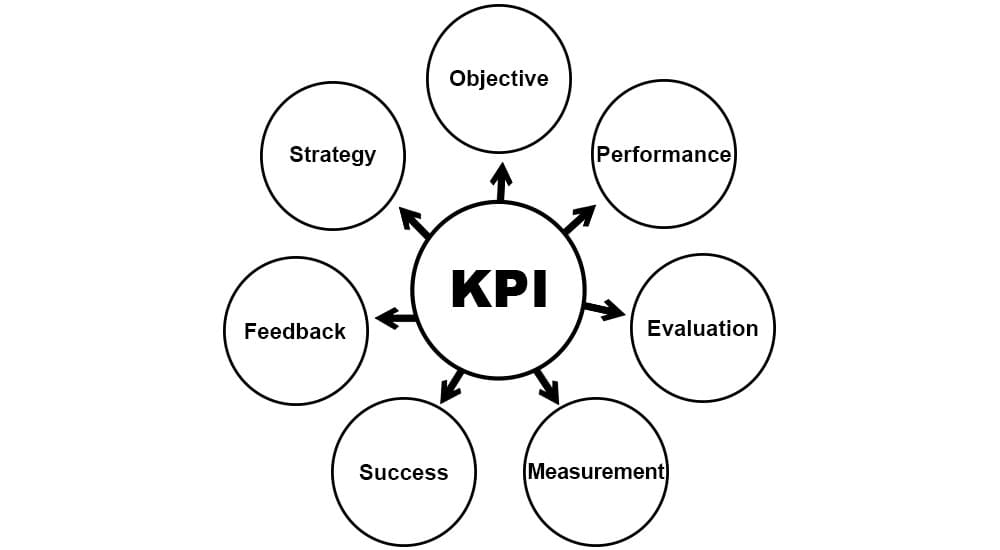 Definition of KPI:
The term KPI is an acronym for Key Performance Indicator. [In French, indicateur clé de performance, ICP]. A KPI is a quantified element that must be determined before the launch of an action, in order to assess the impact and determine the ROI (return on investment). The analysis takes into account several KPIs to estimate, for example, the number of clicks to calculate the opening rate of an e-mailing in digital marketing, or the subscription rate to a product. Depending on the trend observed, the marketing strategy may need to be readjusted to achieve the objective set beforehand. The KPIs are monitored daily and compiled in very detailed dashboards, called reports. In other terms, KPIs allow a brand to properly manage and measure the effectiveness of a marketing campaign.
Determining KPI:
To define good KPIs, you should first identify your objectives, what do you want to measure? Then, you can easily decide on what KPIs to use. Each KPI needs to have a measure, a target, a data source, and a reporting frequency (as clarified bellow) in order to be effective.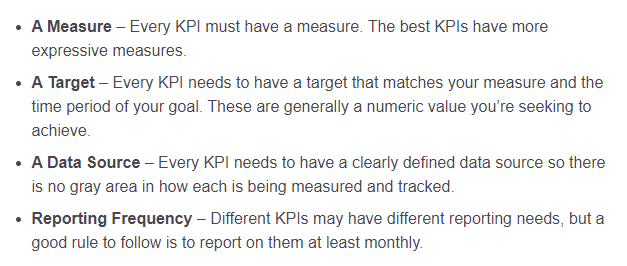 Click here for more.
Advice for good KPIs:
Keep your KPIs simple. According to Jay Liebowitz, a business analytics expert, "an effective KPI is one that prompts decisions, not additional questions."
KPIs should be relevant to a specific goal or strategy within the organization.
Establishing unachievable objectives can lower the overall motivation of employees. Teams are more likely to succeed when a KPI's goal is realistic.
Measurable: For an effective KPI you should avoid generalized goals like "Increasing sales" instead use more specific goals "increasing sales by 10% for the month of April compared to last year".
Examples of KPI:
For Social Media: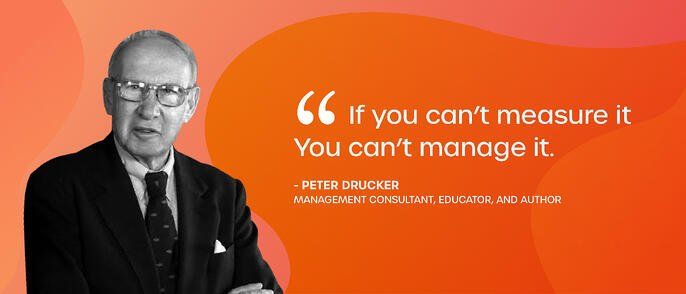 Views number
Likes number
Impressions number
Comments number
Shares number
Followers number
For Emailing:
The number of emails sent
The number of emails that actually arrived in the user's inbox
Opening rate
Click rate
Unsubscribe rate
Marketing KPIs:
Website Traffic
Number of Leads
Publishing rate per platform
Financial KPIs:
Growth Revenue
Net Profit
Gross Profit
Cash Flow
Turnover
To read more articles click here.