All That You Need to Know about Data Analysis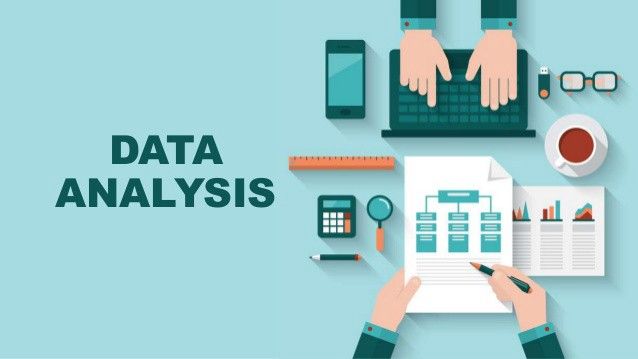 This blog covers all that you need to know about Data Analysis. As you might know, Data Analysis has become of a great importance in today's business world, in fact, scientists consider it as an integral part of any field. But before digging into details, let's focus on the basics of Data Analysis, what does this term really means? and why are businesses relying on it for growth and success?
What is Data Analysis?
First, we want you to understand the meaning of Data Analysis. It is the process of gathering, cleaning, changing, and processing raw data, in order to extract actionable, relevant information that helps businesses make informed decisions. It also has an important role in reducing risks related to decision-making by providing useful insights and statistics that are presented, most of the times, in charts, images, tables and graphs.
Why is Data Analysis Important?
Better Targeting
Know Your Customers Better
New innovations
Reduce Costs
Better Problem-Solving
More Accurate Data
Set Up Better Graphics and Digital Marketing Strategies
What Is the Data Analysis Process?
Identifying the objectives
Gathering and collecting the data
Cleaning the data
Analyzing and interpreting the data
Visualizing and sharing the results

Who Is Using Data Analysis?
In today's business world, Data Analysis is used in almost every industry. Regardless of the size of the firm or the market share, it has an important role in helping businesses better understand their customer's needs and then use the data to promote the products and/or services more effectively.
How to Become an Expert in Data Analysis?
Now that we have answered your most frequently asked questions about "Data Analysis", we believe that you are interested in knowing more about this process. Therefore, we highly recommend that you join a training related to Data Analysis and become certified. You can join one of THE TEAM's training and get your international certification from here theteam.com.tn.